UltraLuxe is one of our favorite skincare lines for so many reasons! Their products have stood the test of time, won countless awards, and have been celebrity favorites for years. Their anti-aging Microvenom collection features powerful botanicals that synergistically work together to prevent and reverse the visible signs of aging without the use of harsh chemicals.  Their anti-aging formulas include an advanced tri-peptide complex combined with nature's highest grade essential oils and ingredients deliver a spa quality experience with long lasting results.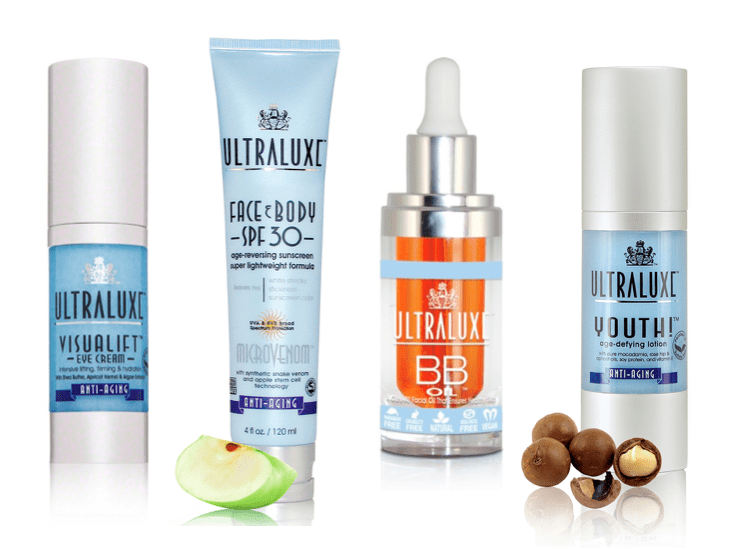 For a limited time we are offering a FREE Gift with $100 UltraLuxe Purchase. Receive a free Microvenom SPF 30 Face & Body plus 5 deluxe skincare samples (over a $48 value!).
Microvenom SPF 30 Face & Body – Your Free Gift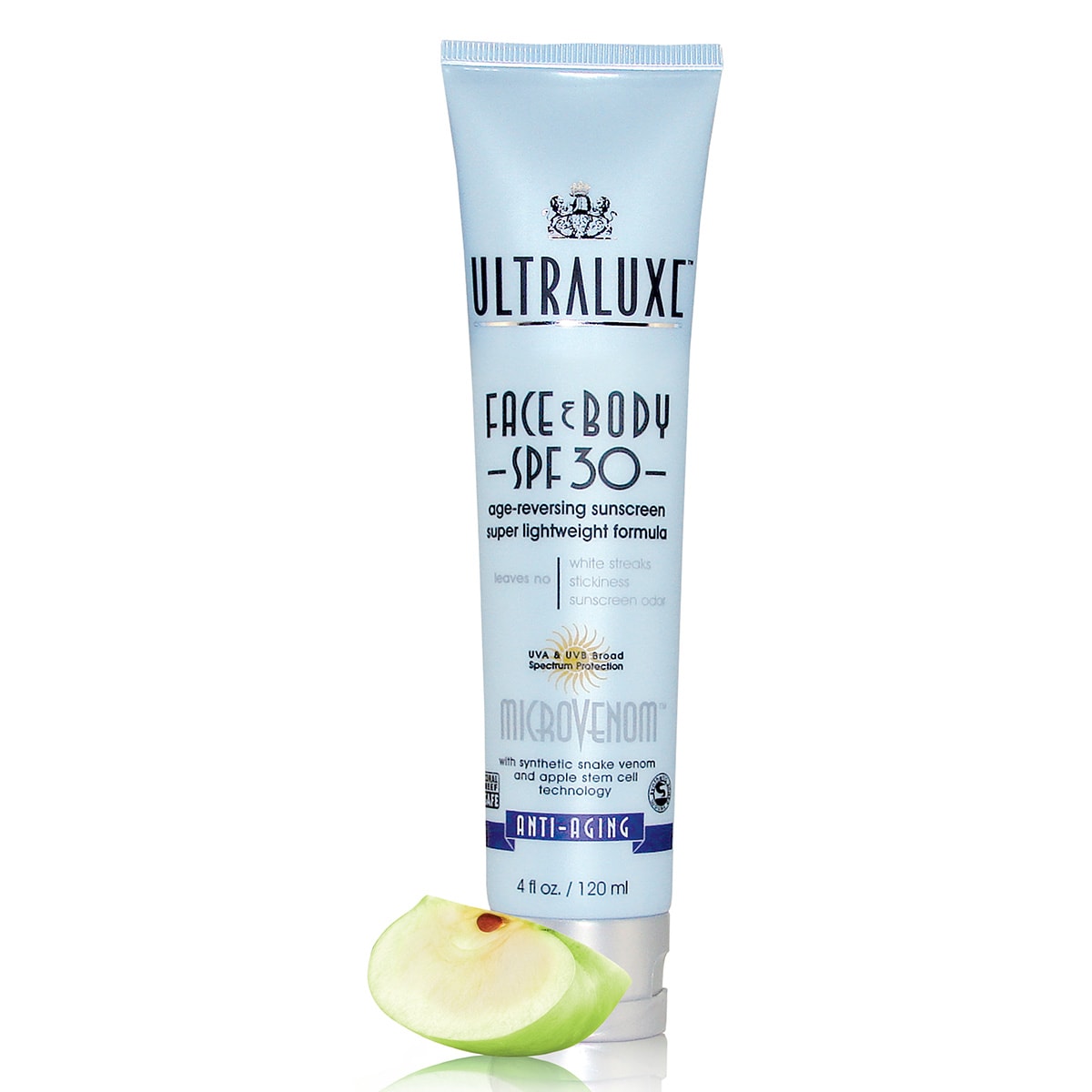 The only sunscreen with: No White Streaks, No Stickiness, No Sunscreen Smell
This specially formulated face and body sunscreen combines the anti-aging power of Synake with micro-delivery properties of Apple Stem Cell Technology to reveal youthful, glowing skin.
Key Ingredients: Lavender Oil, Orange Oil, Synake and Apple Stem Cell Technology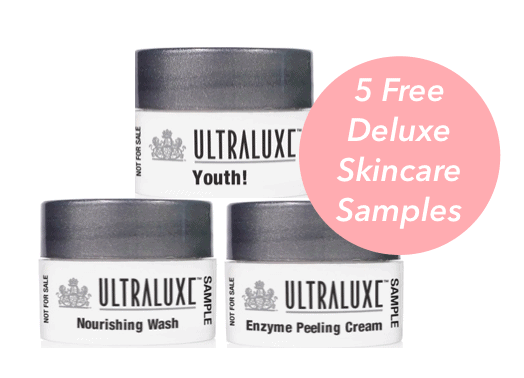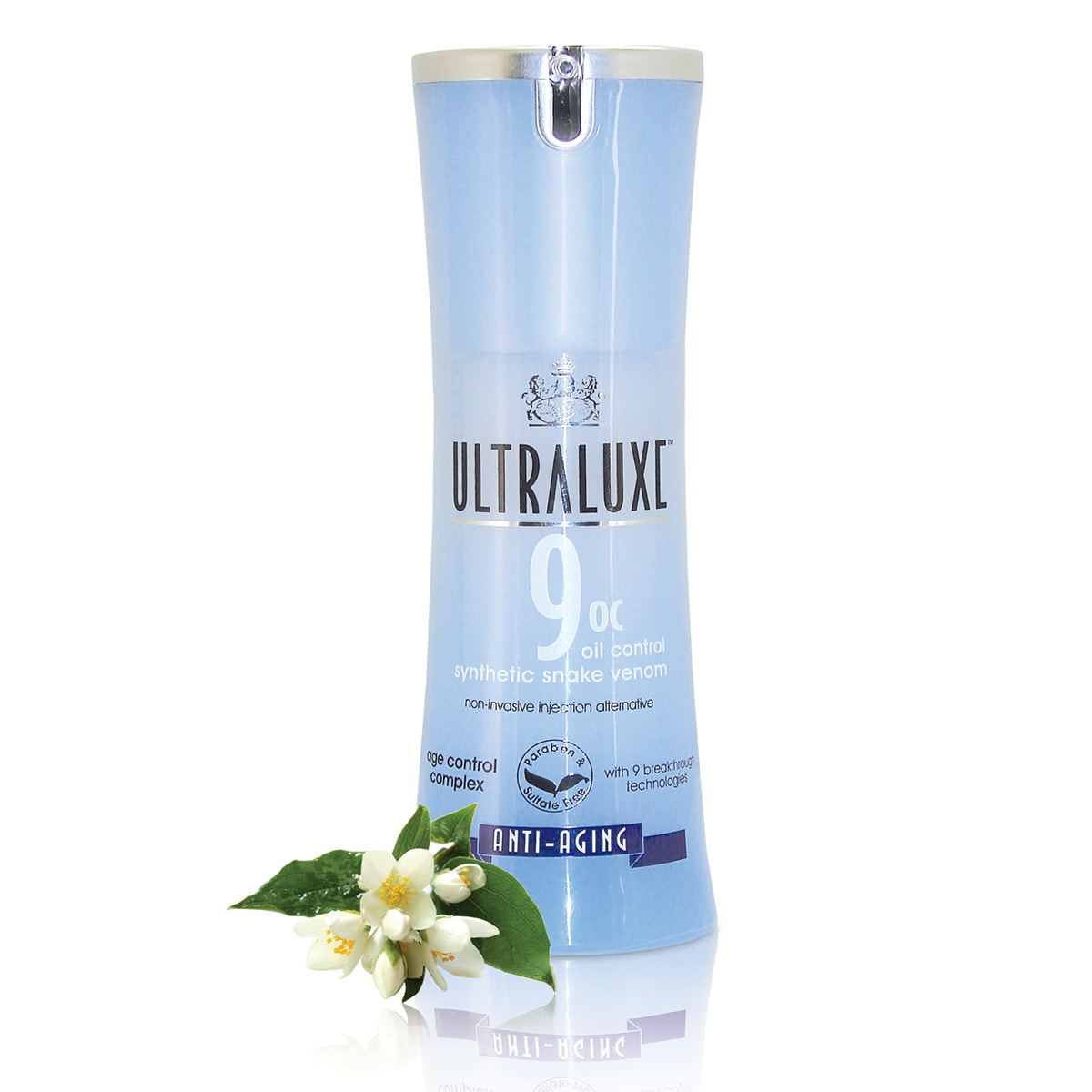 Ultraluxe-9 Age Control Complex
Non-Invasive Injection Alternative 
Ultraluxe 9 is engineered with Nonaplex™ technology, includes 9 of the most potent anti-aging complexes known to science. Diminishes the appearance of fine lines, expression lines and deep wrinkles. Tri-peptide technology yields collagen stimulation, epidermal contouring, and protection from environmental damage. Infused with rich botanicals such to help nourish, hydrate and smooth your skin. It's worth it!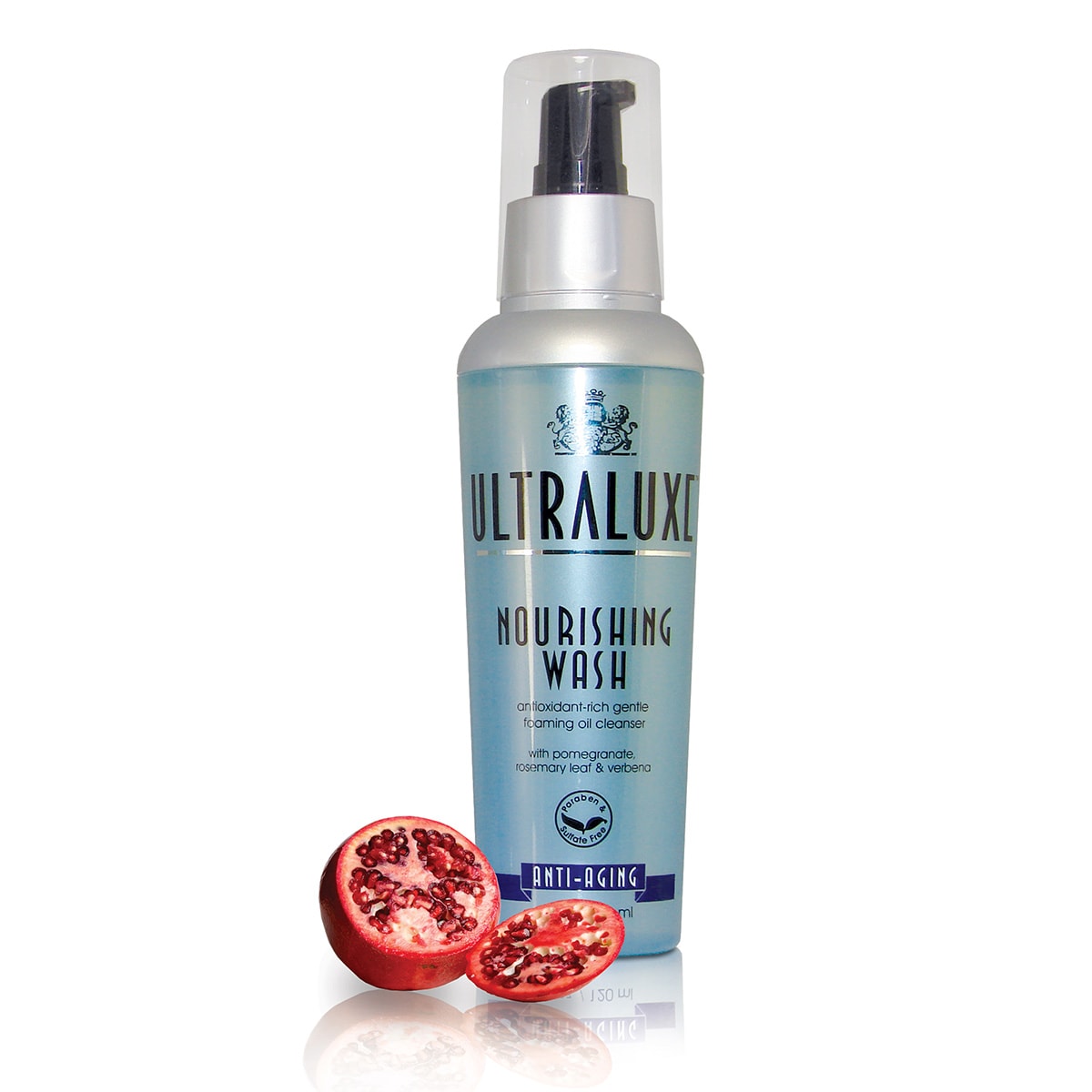 Nourishing Wash
Antioxidant-Rich Gentle Foaming Oil Cleanser
UltraLuxe Nourishing Wash is a unique daily cleanser that hydrates your skin as it purifies it of pollutants, makeup, and excess surface oils. Rich in antioxidants, this soap-free cleanser is formulated with a blend of Pomegranate, Rosemary Leaf, Verbena, and other nourishing essential oils that will leave your skin clean and glowing.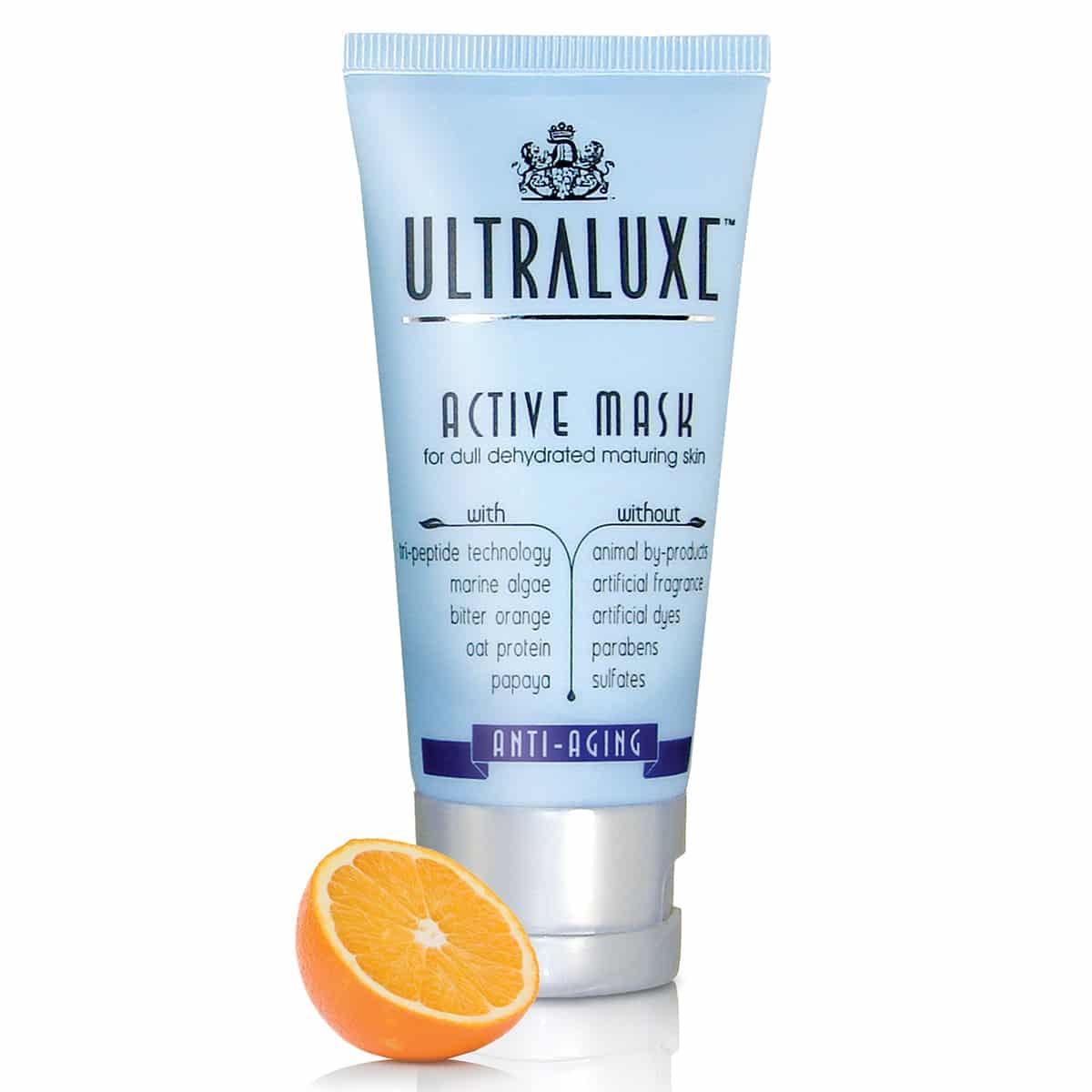 Active Mask
Professional Results at Home
Breakthrough tri-peptide technology helps diminish and prevent the appearance of fine lines and wrinkles. Marine algae extract, Papain (papaya), Oat Protein, Bitter Orange and Neroli essential oils are added for their exfoliating, hydrating and soothing properties. This weekly restorative regimen leaves skin immediately plumper, smoother, and younger-looking.