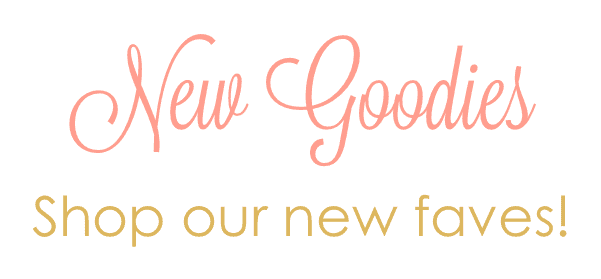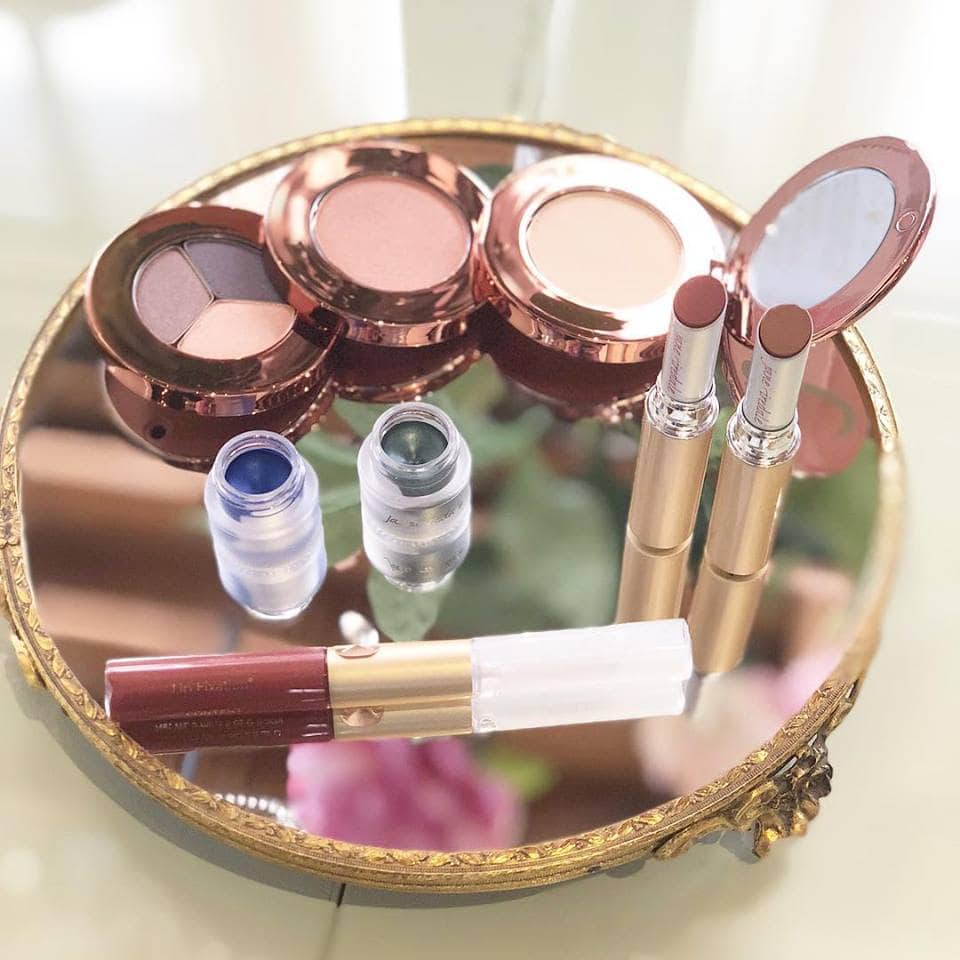 Limited Edition Snap Happy Makeup Kit is a trio of universally flattering shades in a travel-anywhere compact.  Includes the PureMatte Translucent Powder, Whisper Blush and Brown Sugar Eye Makeup Trio!
NEW Colors in Mystikol Powdered Eyeliners, PureMoist Lipstick & Lip Fixation Lip Stain/Gloss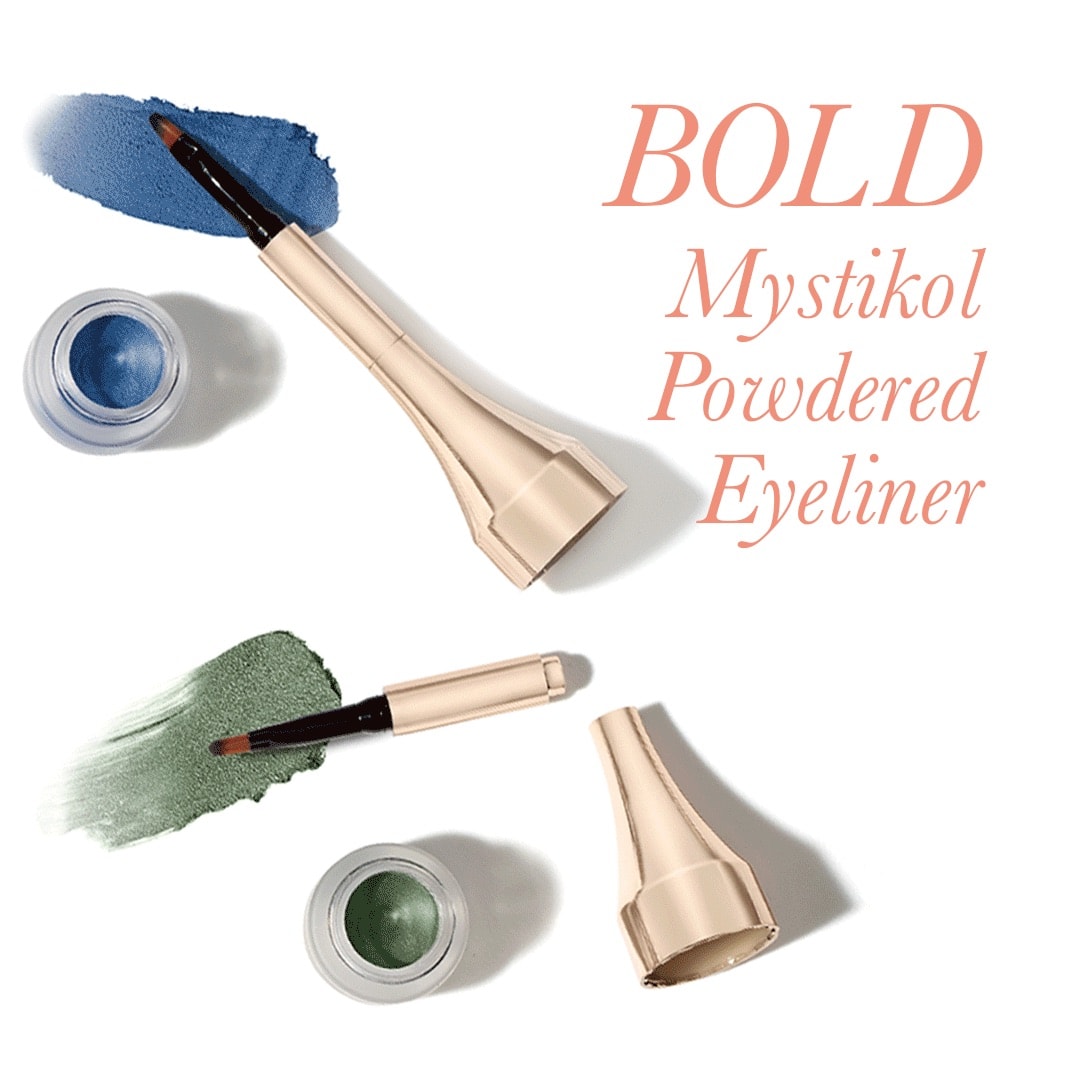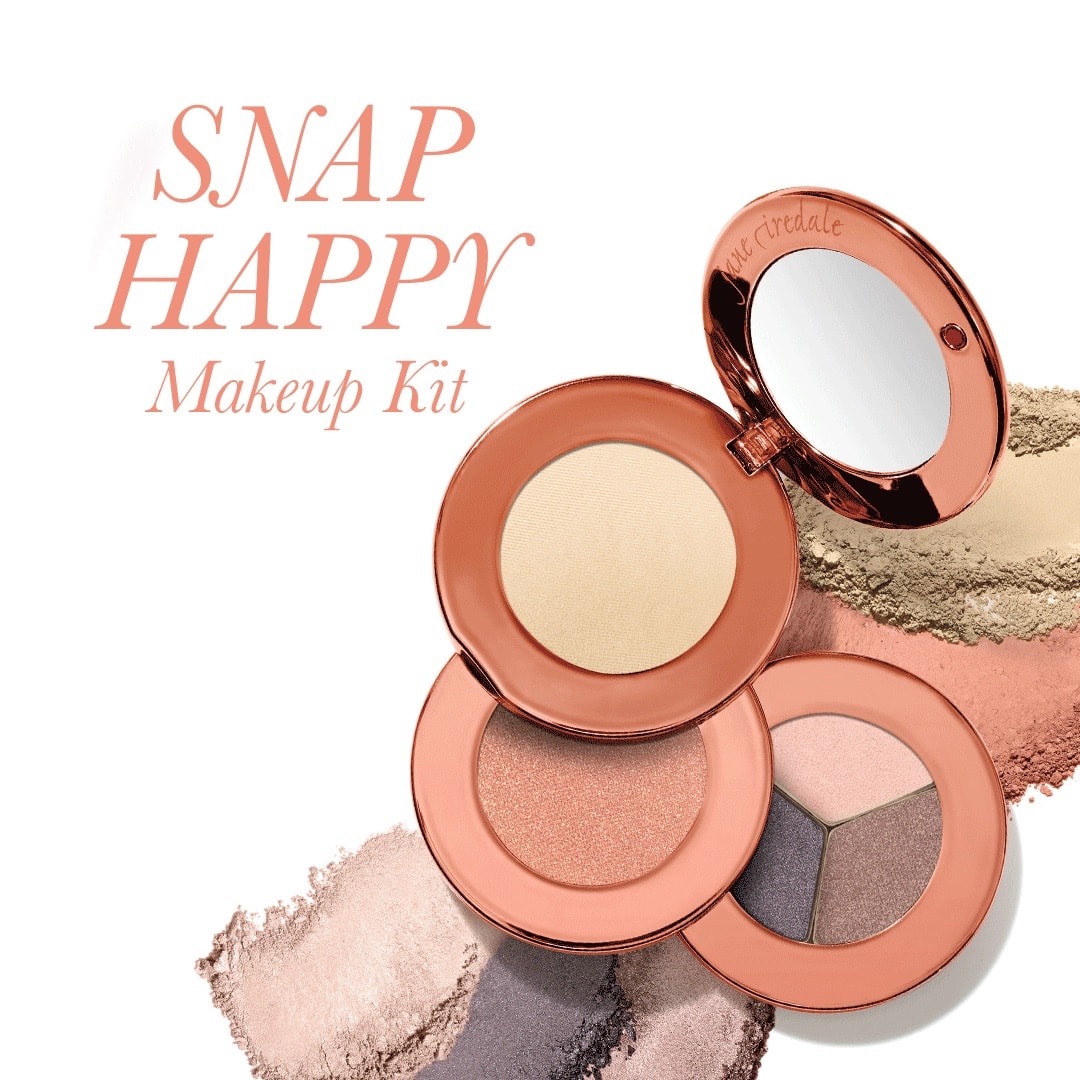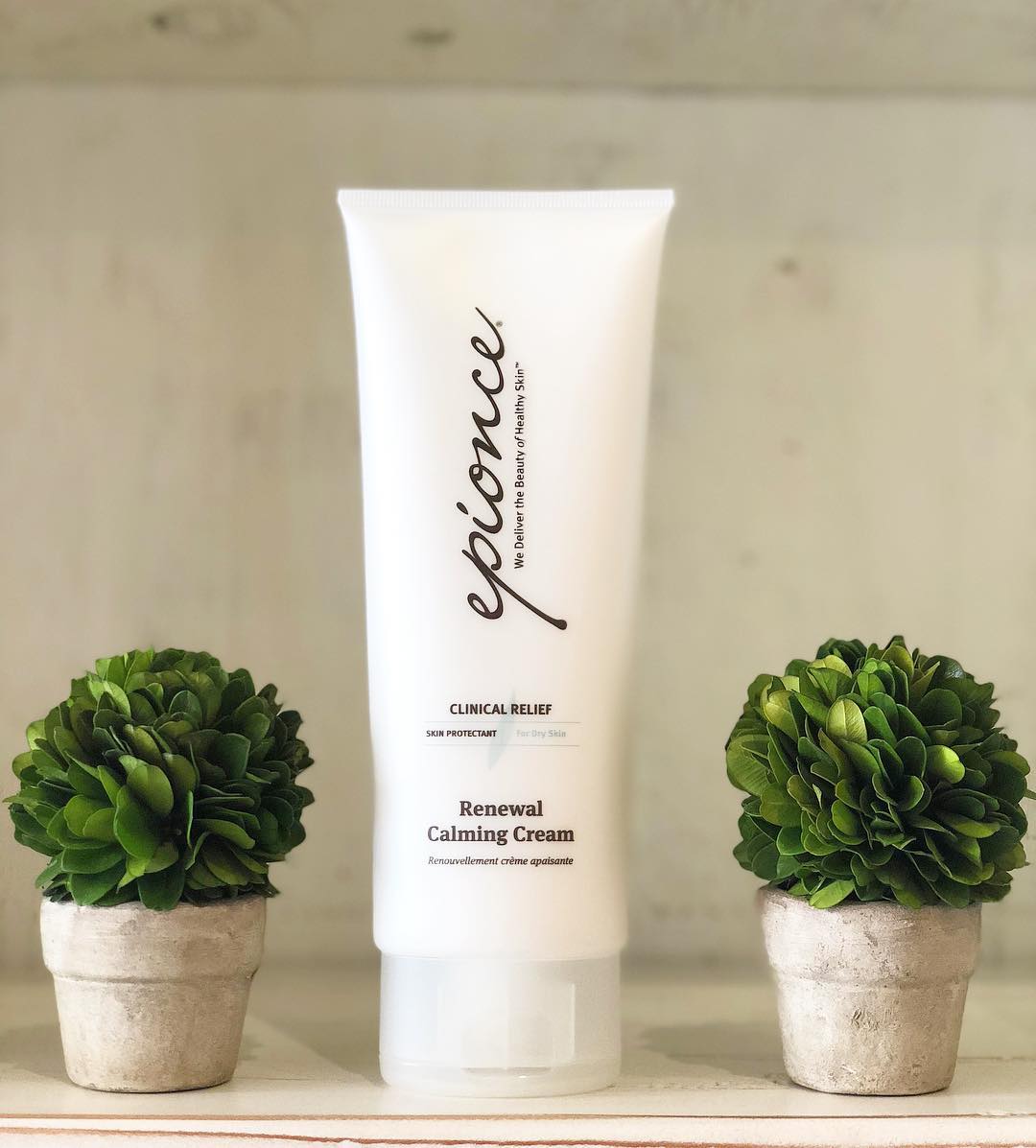 Introducing the Renewal Calming Cream! Clinically proven to relieve symptoms of eczema, including itching, redness, and dryness. Hydrates and repairs extremely dry, sensitive skin. Optimal for skin that is resistant to sensitizers and preservatives found in standard moisturizers.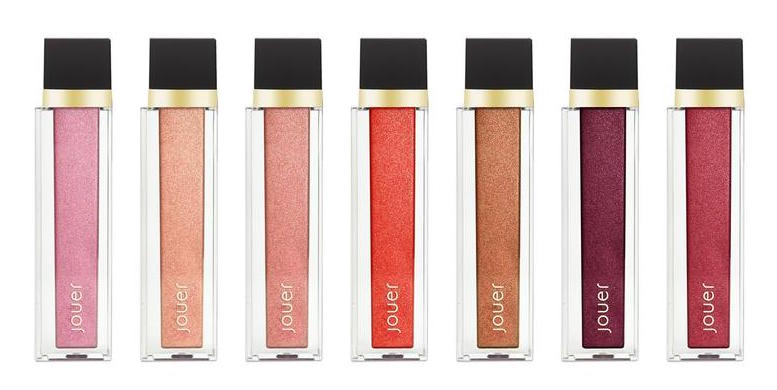 NEW High Pigment Pearl Lip Gloss by Jouer! This lightweight, creamy gloss delivers full-coverage pearl color that glides on smoothly and moisturizes the lips with Jojoba Seed Oil and Coconut Oil.


Created with potent MicroVenom Technologyand pure essential oils, works to renew, firm and hydrate while de-stressing skin and calming the senses. Natural Lavender soothes and detoxifies; natural plant oils provide Vitamins E and C to soften and replenish skin. MicroVenom diminishes fine lines, tones, and promotes glowing, supple, younger skin.