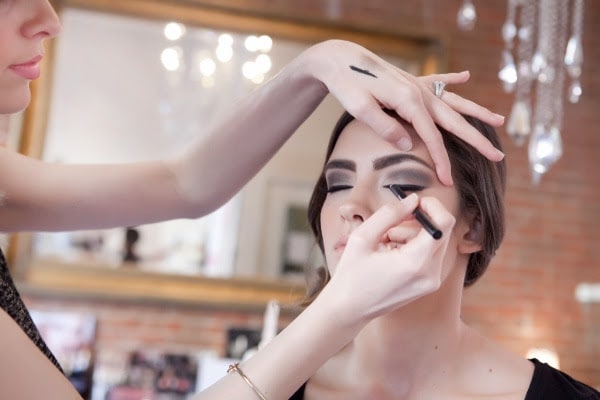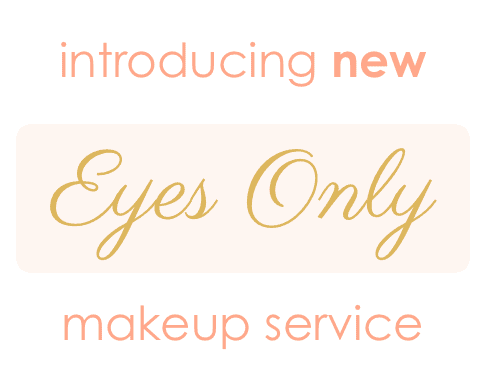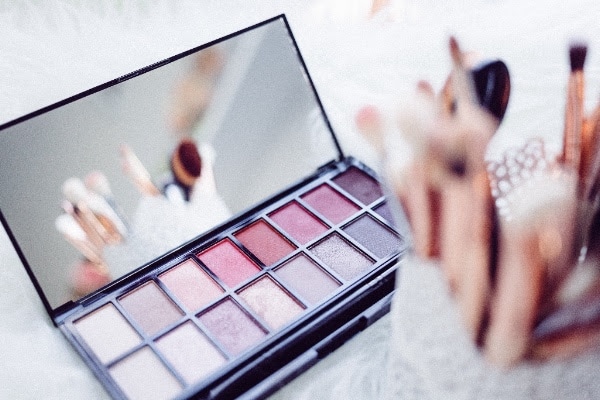 Our new Eyes Only makeup service includes eyeshadow, eyeliner, mascara as well as concealer under the eyes and brows. The application is 15-20 minutes. Whether you are looking for that soft, natural look or a sultry smokey eye, Blush Makeup Artists will ensure that all eyes will be on you.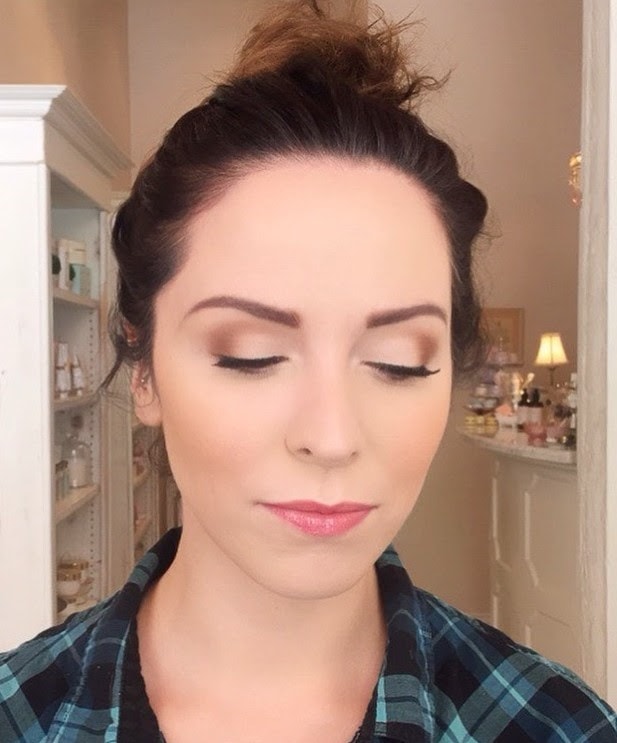 Treat yourself to our Eyes Only service for your next date night, girls night out, or just to explore a new look!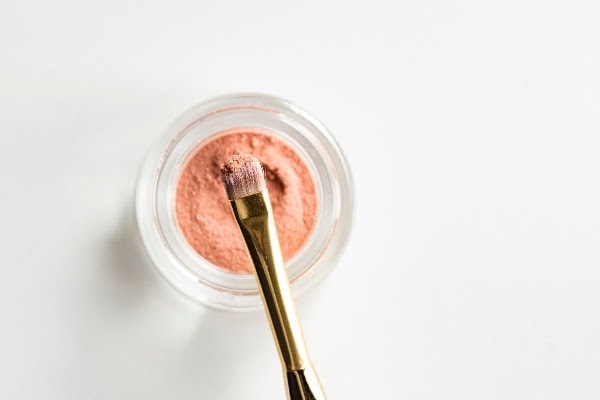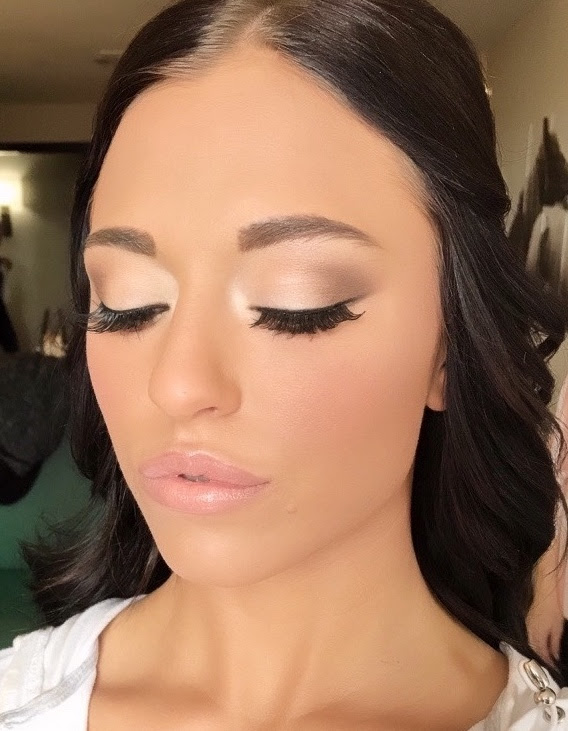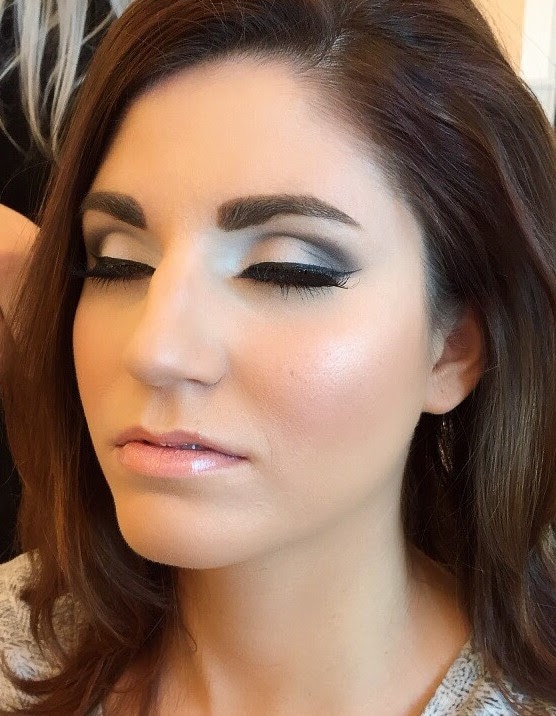 Natural. Shimmer. Sultry. Smokey…



Which look will you choose?