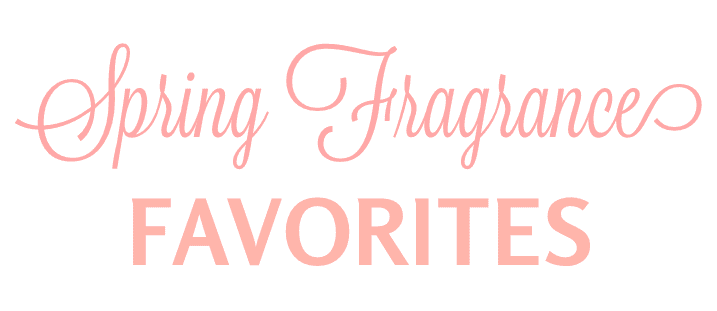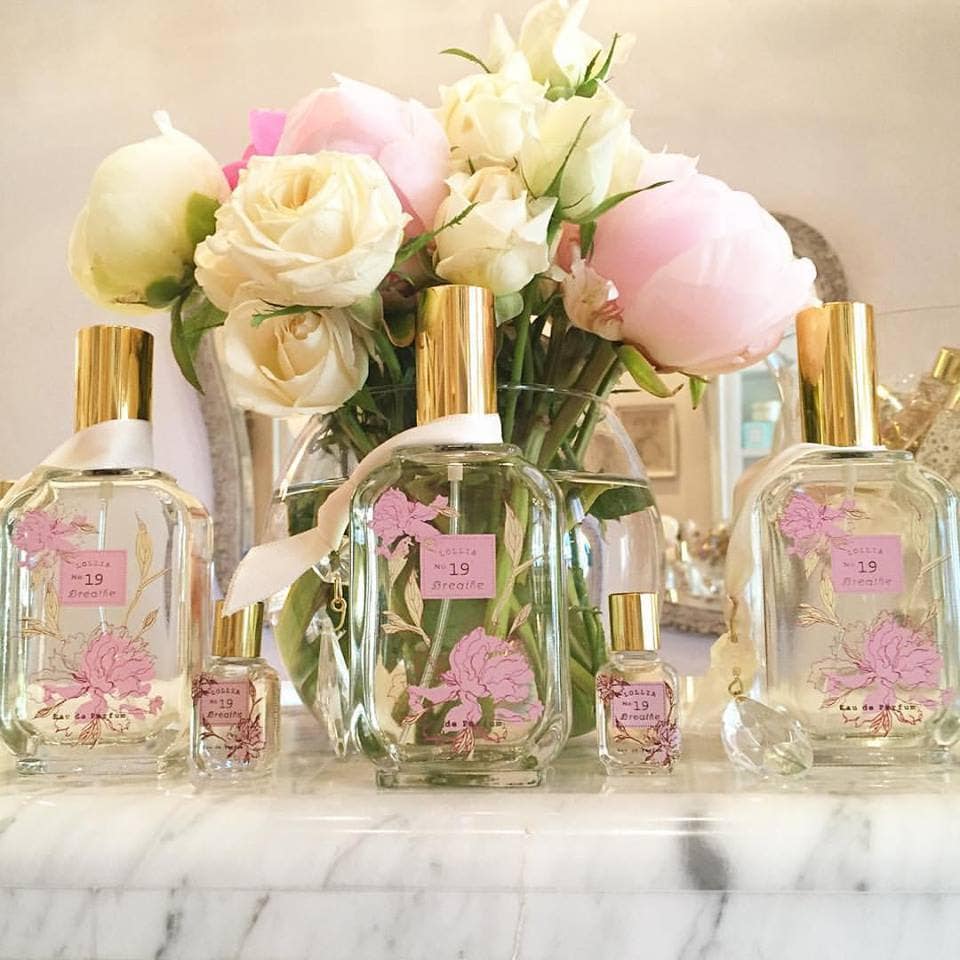 At the core of Lollia's heart & soul, her parfum sings. Love on this floral ceremony of ruffled Peony and White Lily, serenading alongside sheer hints of fresh Grapefruit & Orange. Its finishing touches leave a fresh air impression through leafy greens. This fragrance is sure to make your heart sing too, as your signature scent.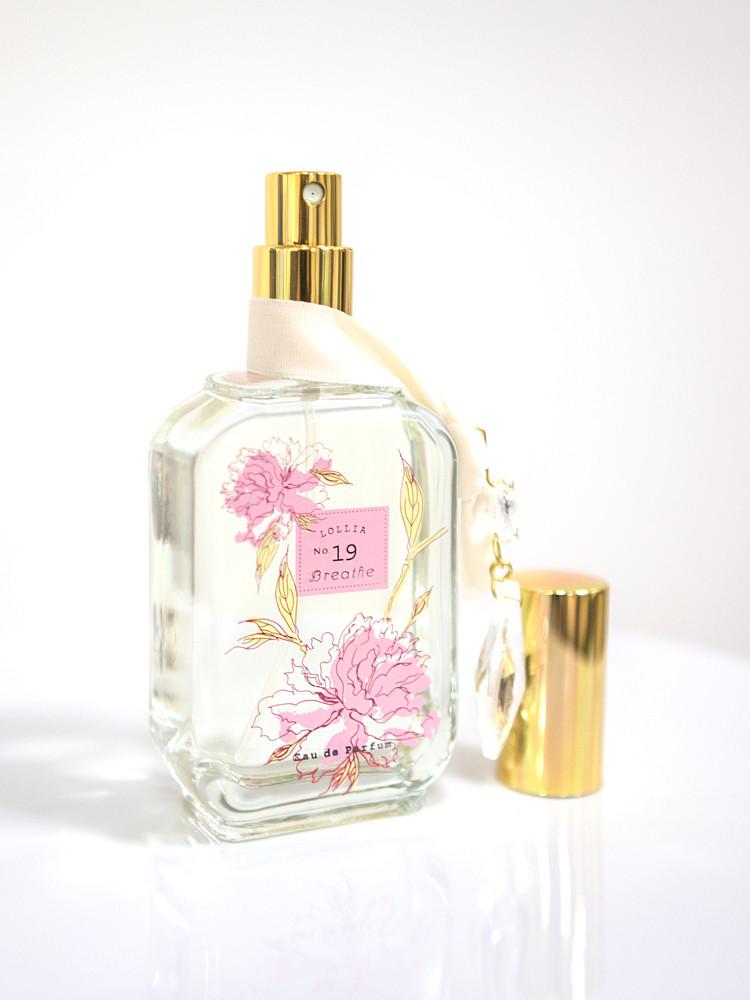 Express your femininity, and embrace your beauty with a new travel companion in your favorite Lollia scent. These petite treats are perfect for the gal on the go!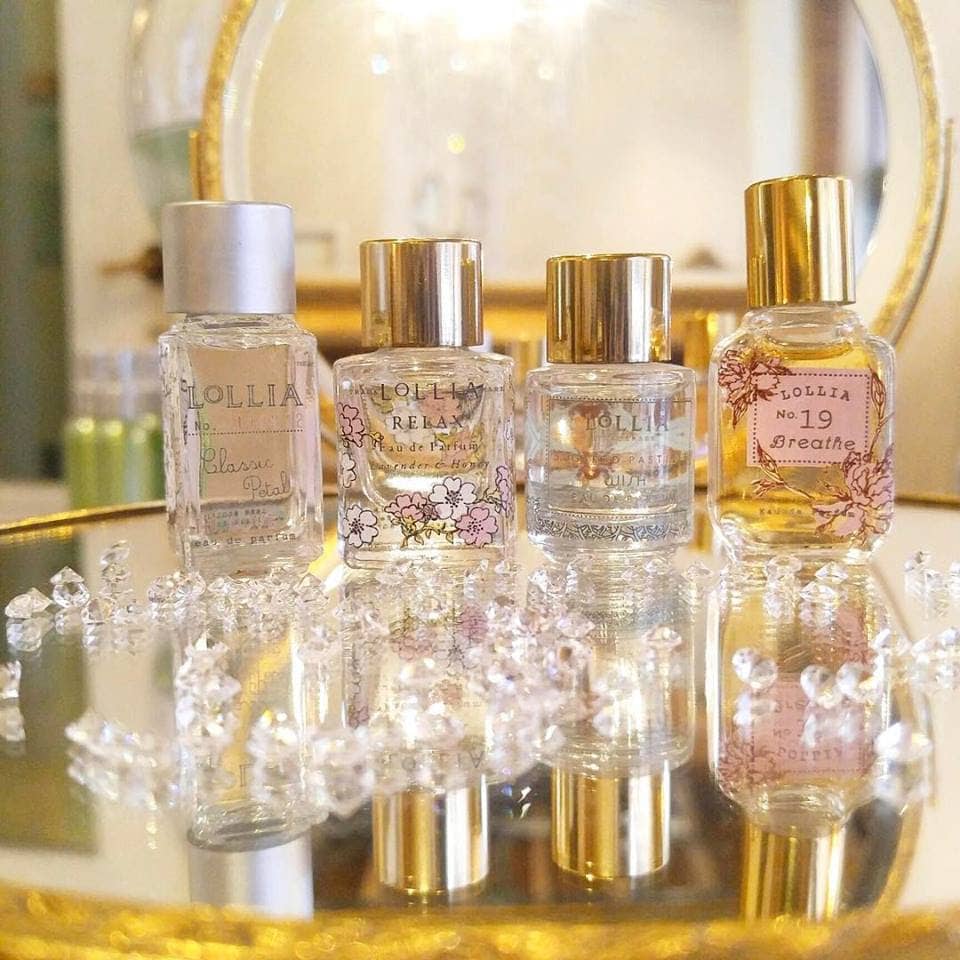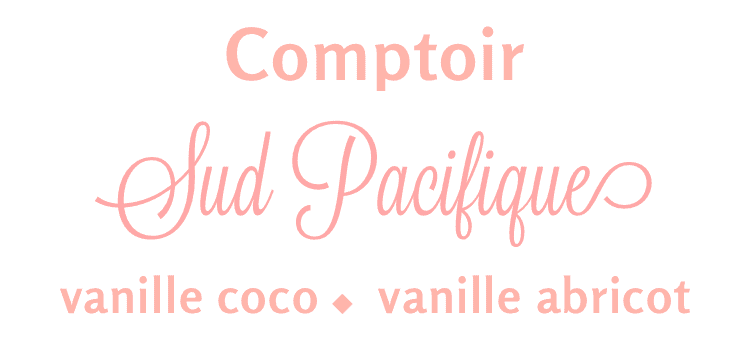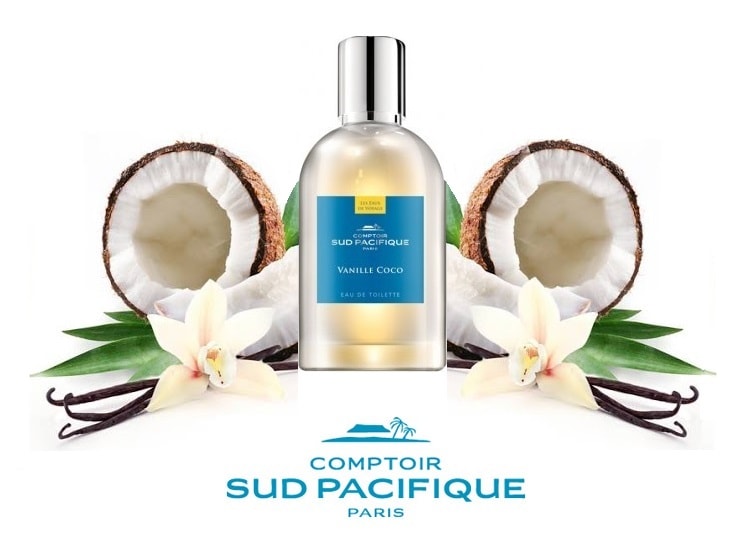 Best seller Vanille Abricot Eau de Toilette has joyous notes of tropical fruit blend with Tahitian vanilla and delicate sugar candy tones to evoke a vacation to an island paradise. Created based on an impression of a Polynesian island, the scent translates to a subconscious feeling of joy and comfort.
Vanille Coco Eau de Toilette embodies the gentle warmth and relaxation of a South Pacific beach. The scent blends notes of island vanilla, refreshing coconut milk, and intoxicating heliotrope for a blissful escape to a warm and gentle memory of paradise.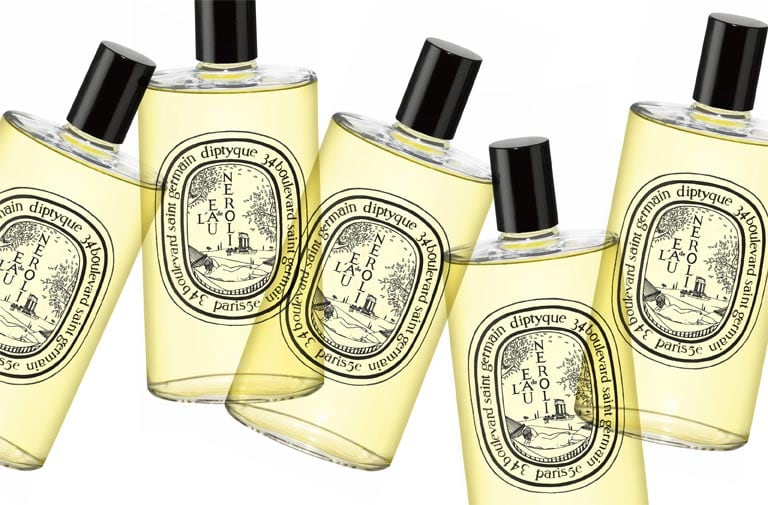 photo credit: getthegloss.com
L'Eau Neroli – A floral citrus scent with Bergamot, Neroli, Orange Blossom, Patchouli and White Musks.
An ode to Dolce Vita and to the sun, this sensual and gracious fragrance takes us on a journey through the south of Italy, filled with sparkling bergamot, neroli and orange blossoms.
Do Son – Tuberose, Orange Leaves, Pink Peppercorns, Musk
Divinely mysterious tuberose unveils its powers of seduction on a bed of berries and flowers. It is embraced by the fresh sweetness of a sea breeze, like a pagoda on the edge of the Gulf of Tonkin.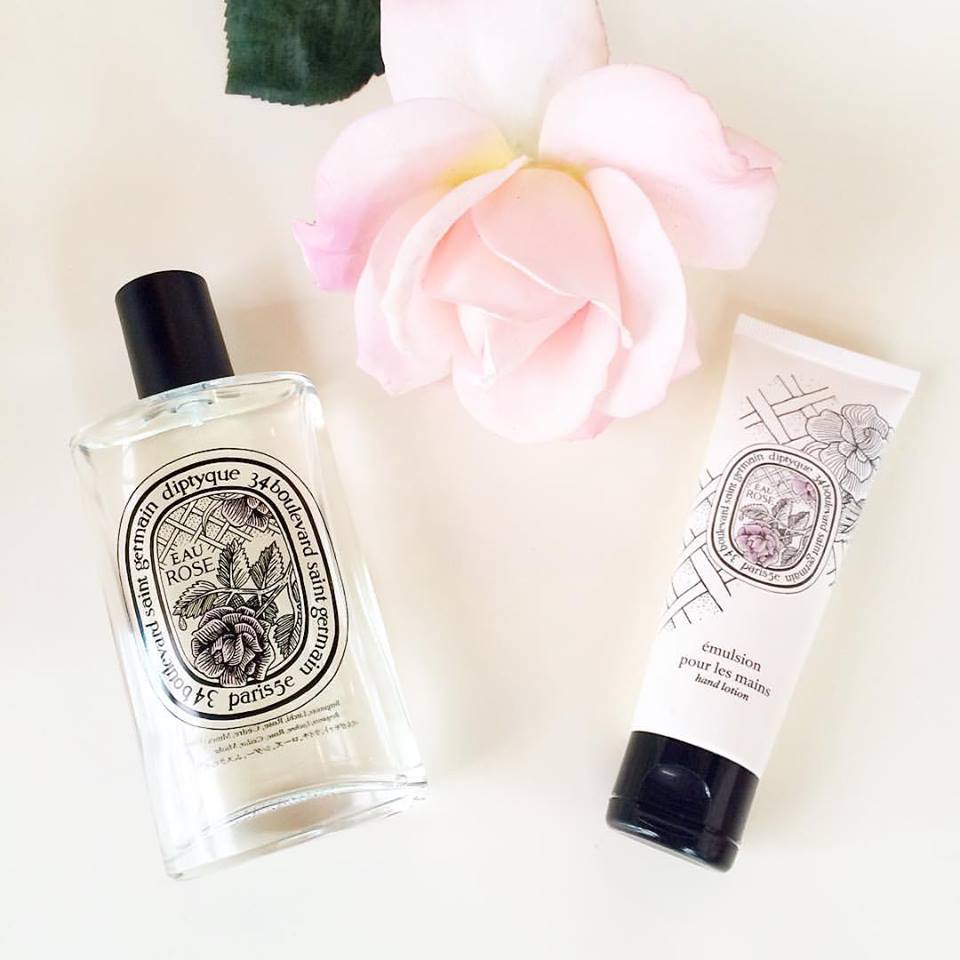 Eau Rose is the "Queen" of flowers unveiled. Mysterious in the dew, awakened by lychee. Sumptuous in the day, in the marriage of Centifolia and Damask roses. Sensual at dusk, caressed by cedar and honey.

Waves crest along the white sand of Sydney's Bondi Beach, as the sea fills with surfers and swimmers alike. With sun-kissed hair and bronzed skin, the fearless young beauty dives into the fray.
Sparkling notes of the tropical frangipani flower cut through the salt sea air, as Simone unfolds into creamy layers of watermelon, ylang ylang and blonde woods.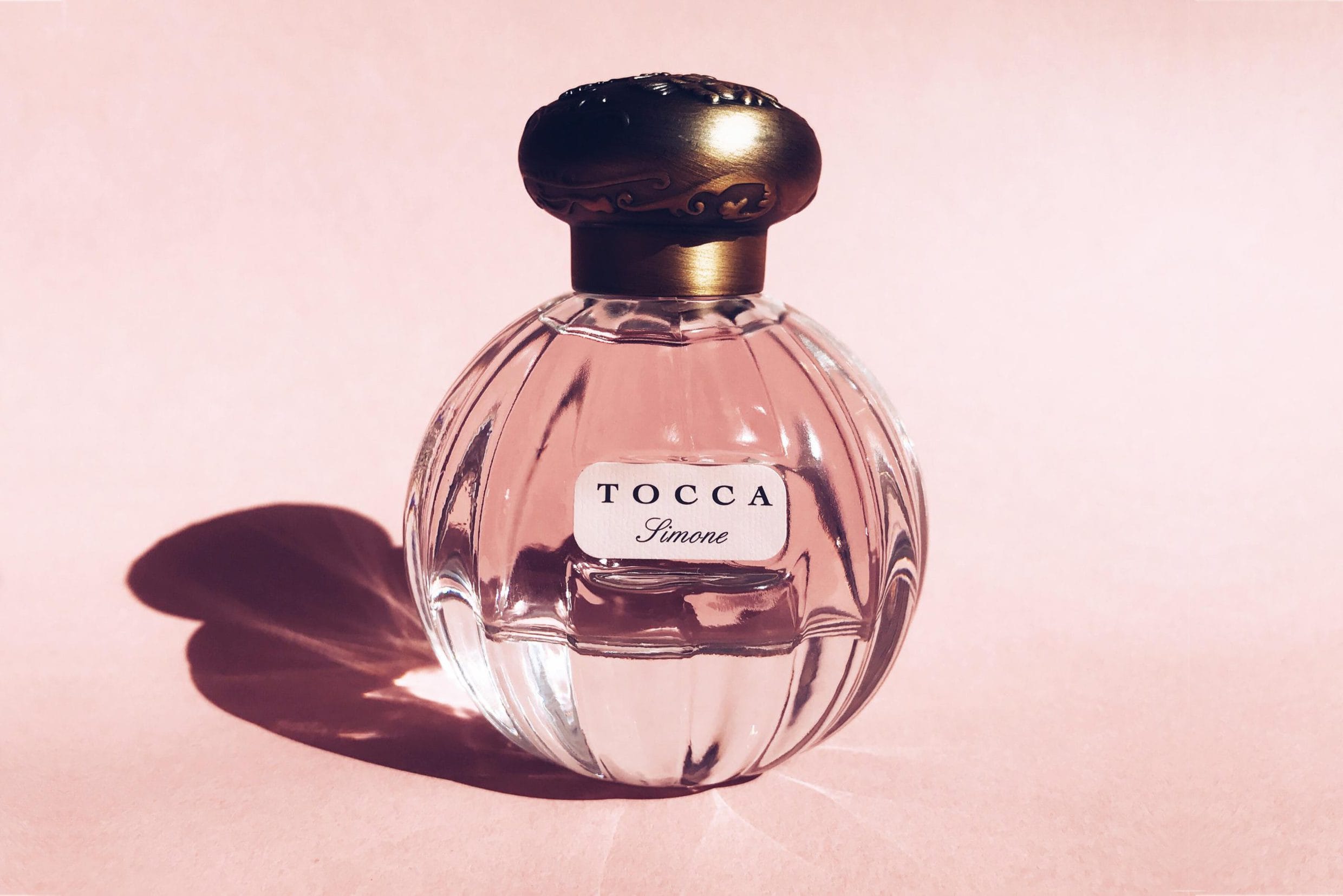 photo credit: scentbird.com