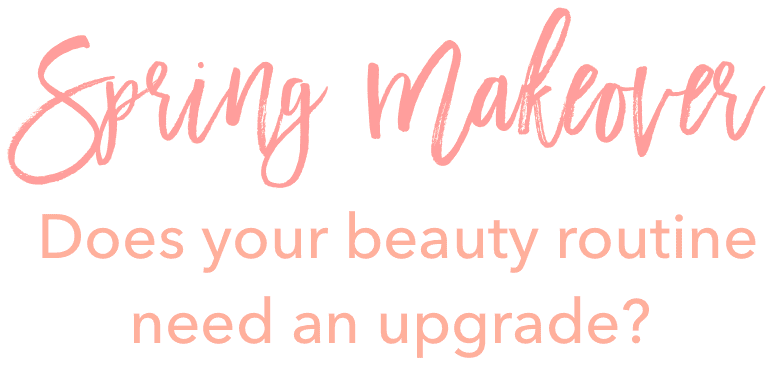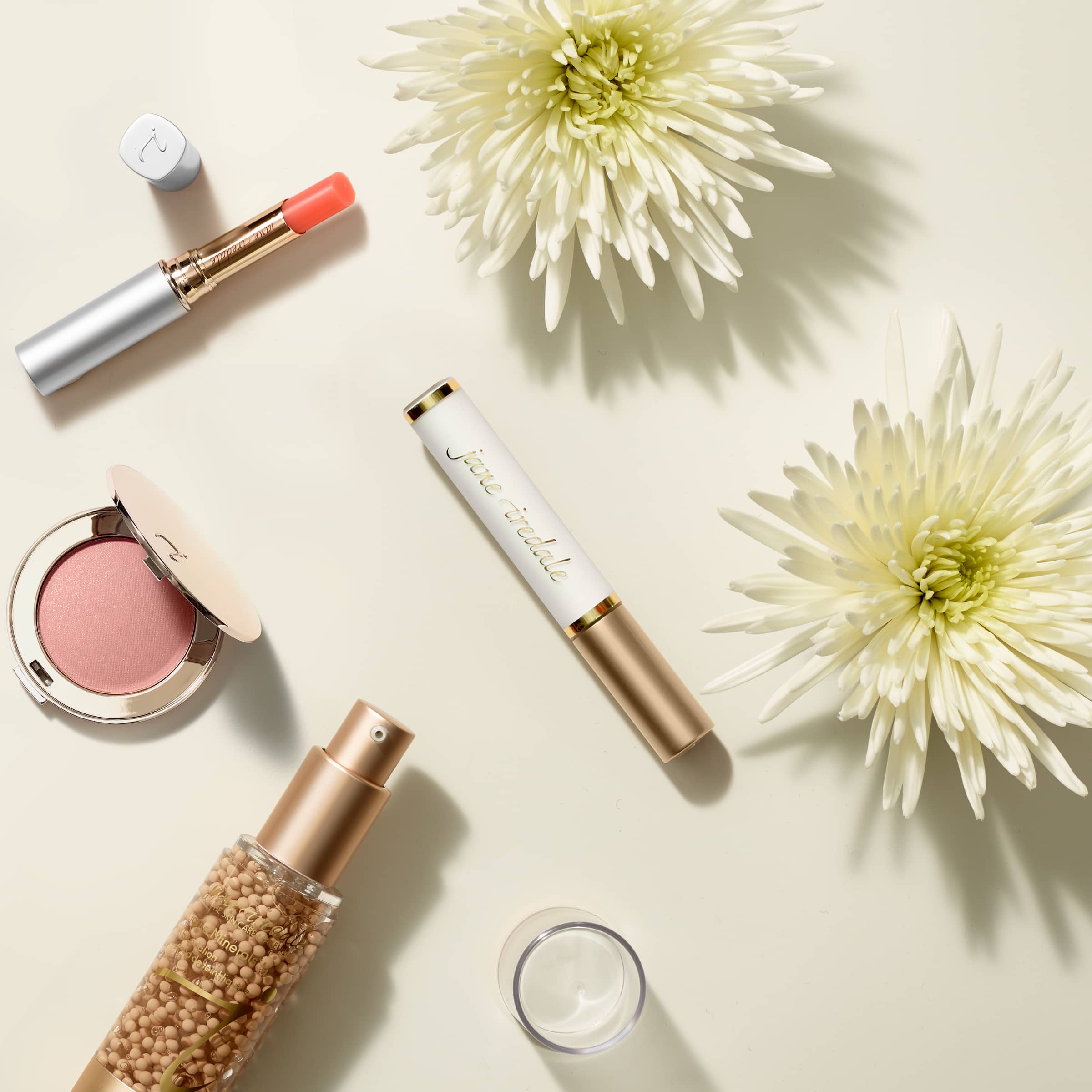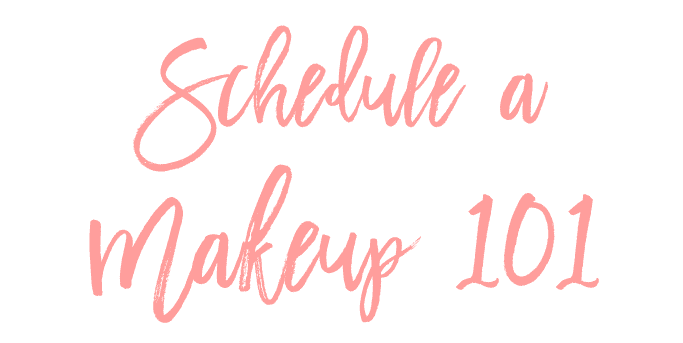 Our Makeup 101 Class is a one-on-one makeup lesson designed to help you learn the basics for an effortless everyday makeup application. We'll help you find the best colors and products for you. Bring your notepad, our team will be showing you the tricks of the trade in this class! You're welcome to bring your own makeup bag to use and we can also suggest new products to enhance your everyday beauty routine.

You'll leave our Makeup 101 Class with a custom face chart, directions for application and the confidence to replicate the look at home!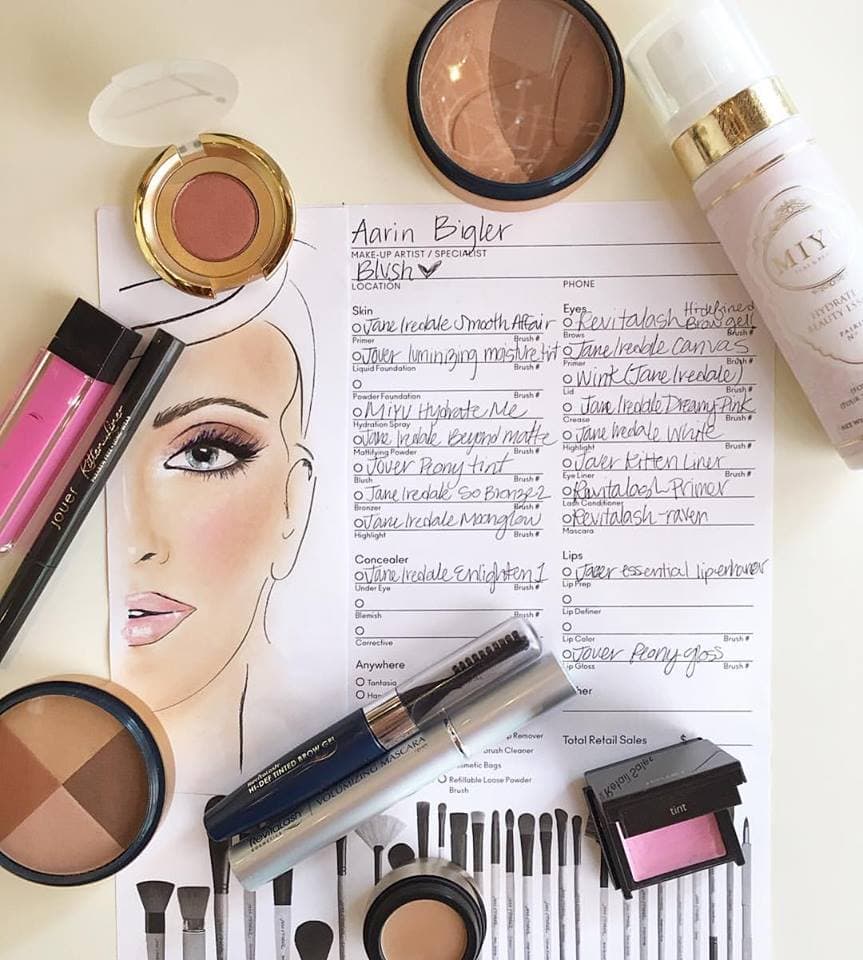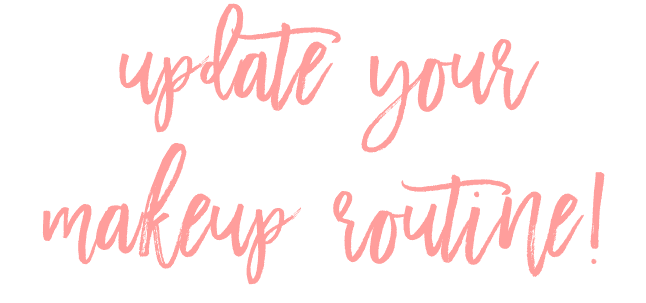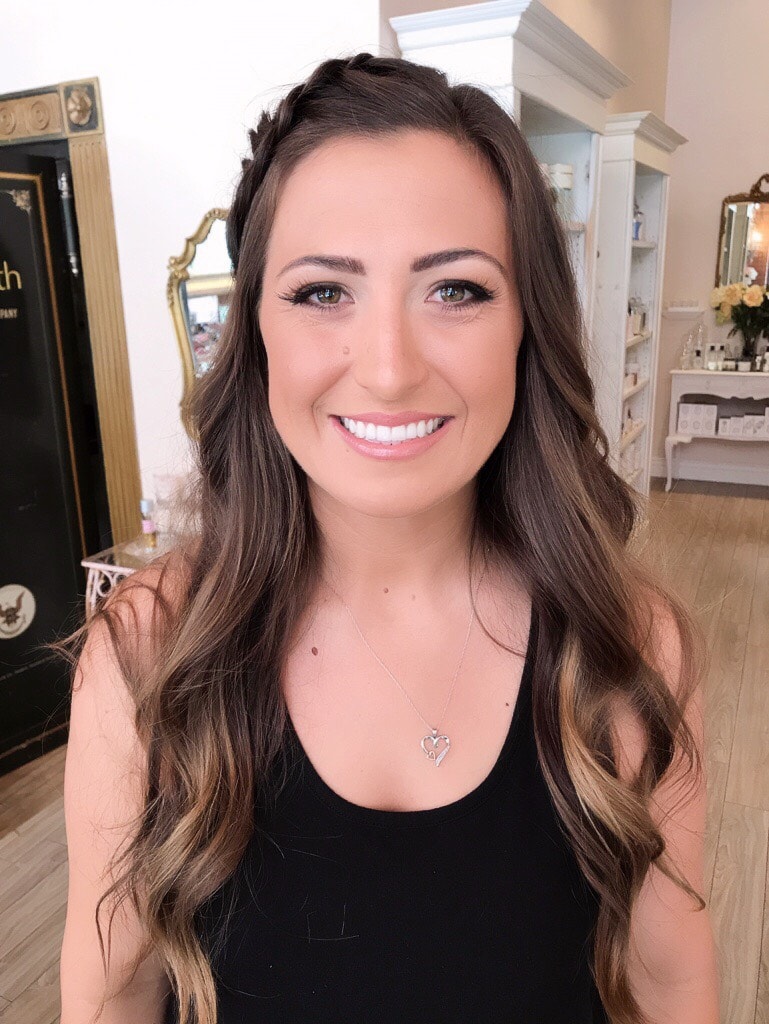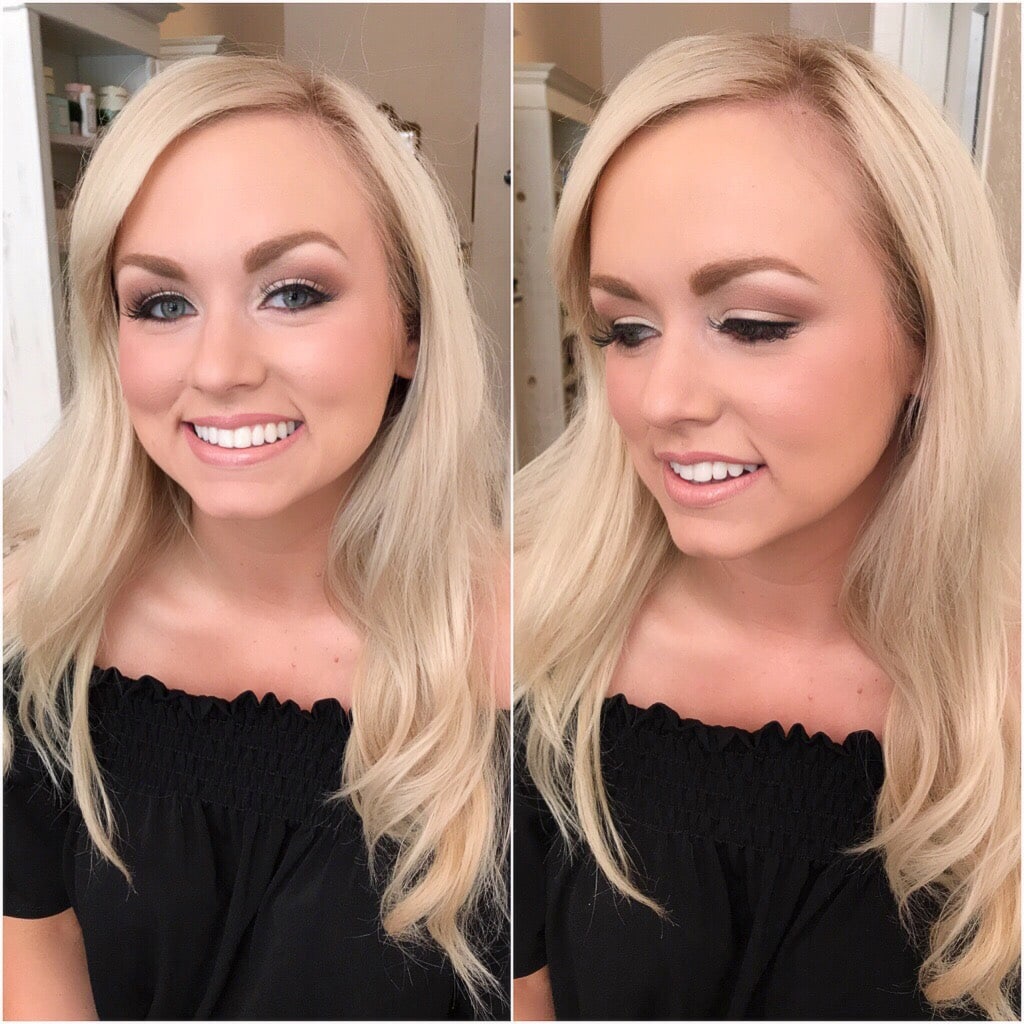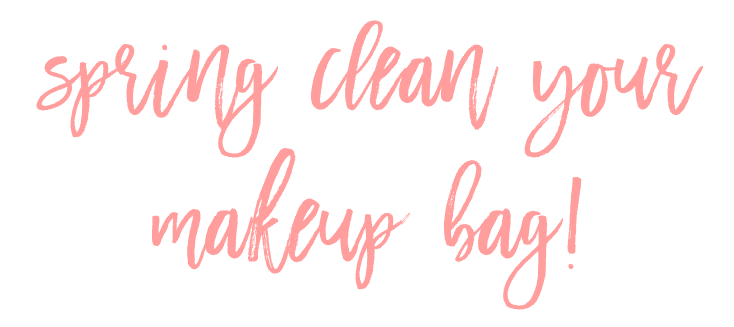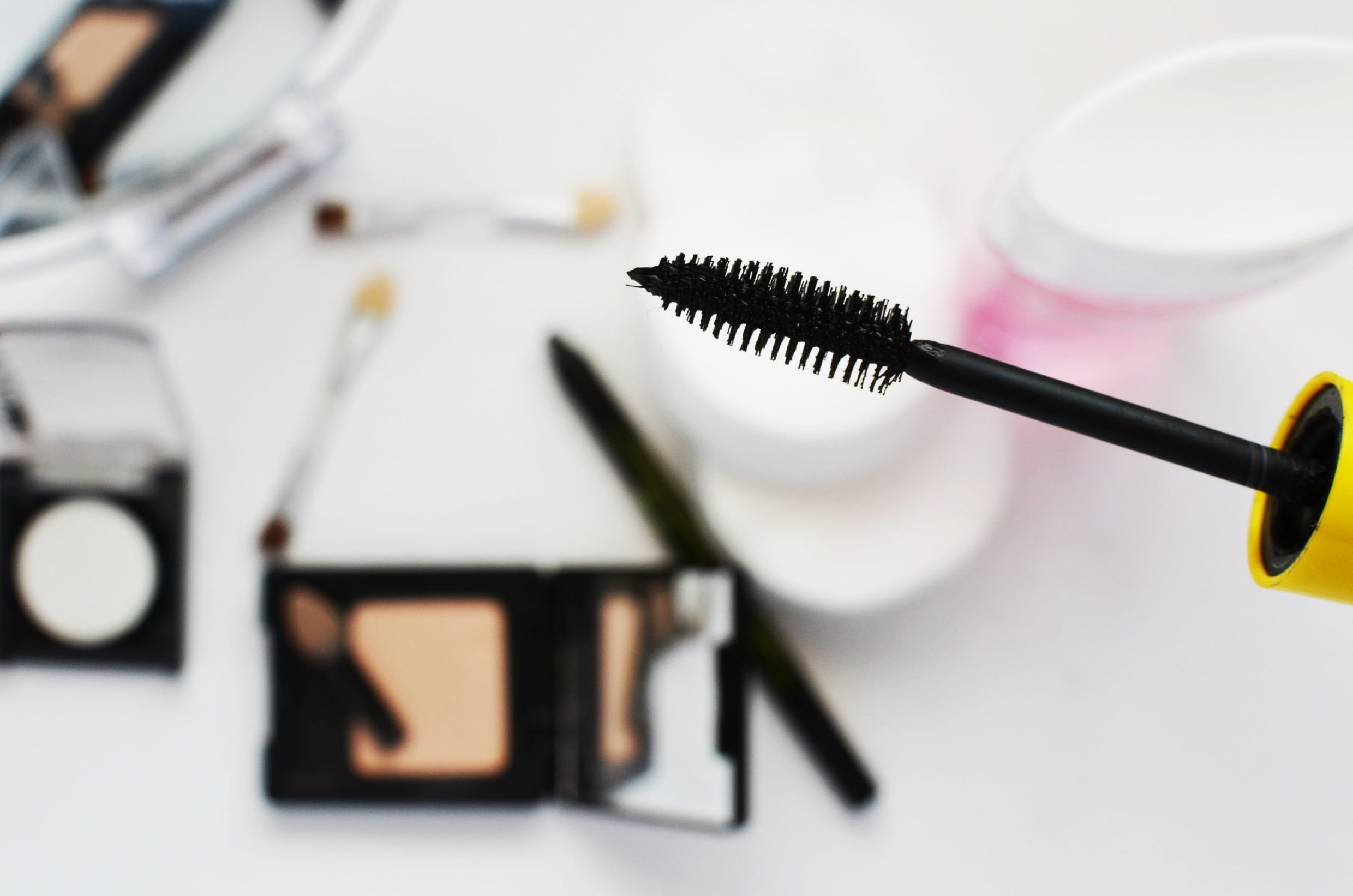 When was the last time you cleaned out your makeup bag? We recommend swapping out mascara, liquid eyeliner & cream concealer every 3-6 months. Blush, bronzer, eyeshadow, & foundations every one year.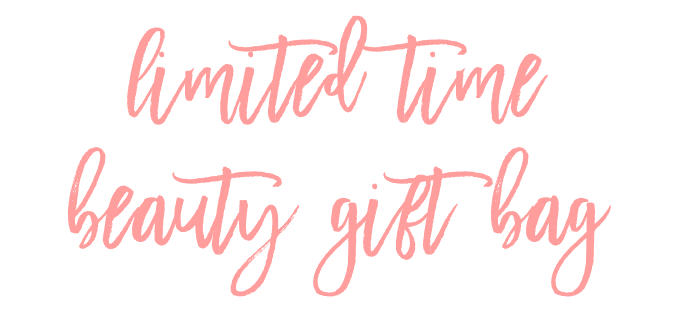 Book a Makeup 101 Class Now – April 14th and receive a FREE Blush Beauty Gift Bag!