We don't know about you, but our skin has been DRY lately! Cold winter weather can be harsh on our skin and require a change in our skincare routine.  In today's blog, we are featuring Aurelia's multi-award winning 3 Step Probiotic Routine designed to protect, restore and balance your skin from within. This skincare routine is our go-to to help combat dry winter skin and it's easy as 1, 2, 3! XO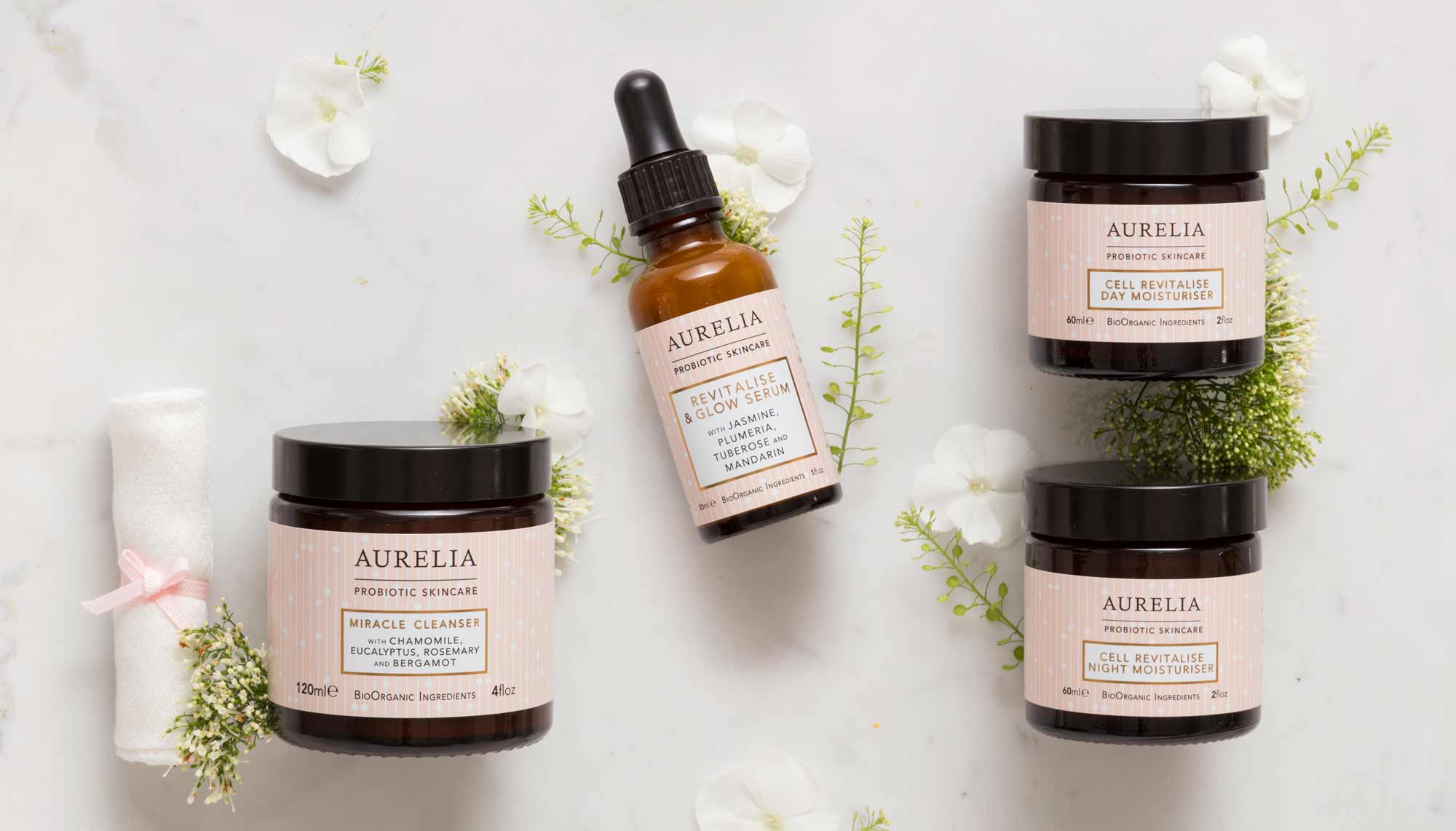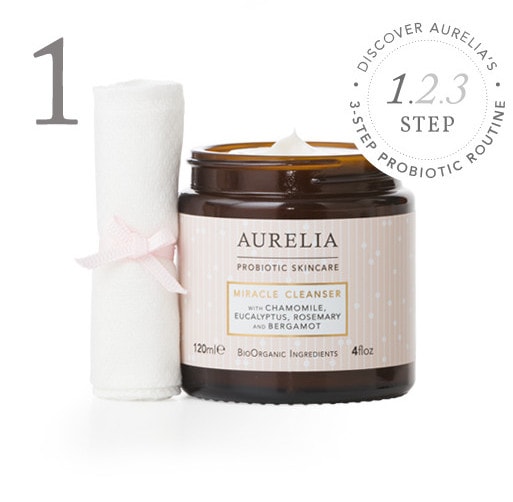 Gentle Cleanser & Exfoliator 
STEP 1: Remove all traces of make-up, daily grime and pollution with Aurelia's Miracle Cleanser and bamboo muslin.
This gentle cream cleanser supports the skin's natural barrier with nourishing botanicals including omega-rich Baobab to revitalise the skin, firming Kigelia africana and antioxidant-rich Hibiscus to fight oxidative stress. Use the Miracle Cleanser in the morning to ensure skin is clean, bright and ready to absorb your next products. Apply it all over your skin with your fingers, and massage deeply to help boost circulation. This is an amazing cleanser for night time too when you want to remove your eye makeup – simply massage gently over your eyes and remove with the muslin cloth.
The bamboo cloth is ideal for helping to gently exfoliate, which means your skin will feel beautifully soft and supple.  Gently exfoliate dryness and dead skin cells away with the bamboo muslin cloth. The Miracle Cleanser comes with one bamboo muslin cloth – additional cloths can be purchased in the Monday to Sunday Set!
Foaming cleansers can actually dry skin out, and can cause an imbalance of oil production, meaning that if you suffer from oiliness, shine, acne or milder breakouts, skin can produce even more oil to compensate for being washed too harshly. This ends up being a bit of a vicious circle, so care for your skin with something gentle and soothing like this Miracle Cleanser, available in two sizes: 120ml jar and 240ml deluxe pump.
WATCH AURELIA'S HOW TO USE FILM & DISCOVER MORE >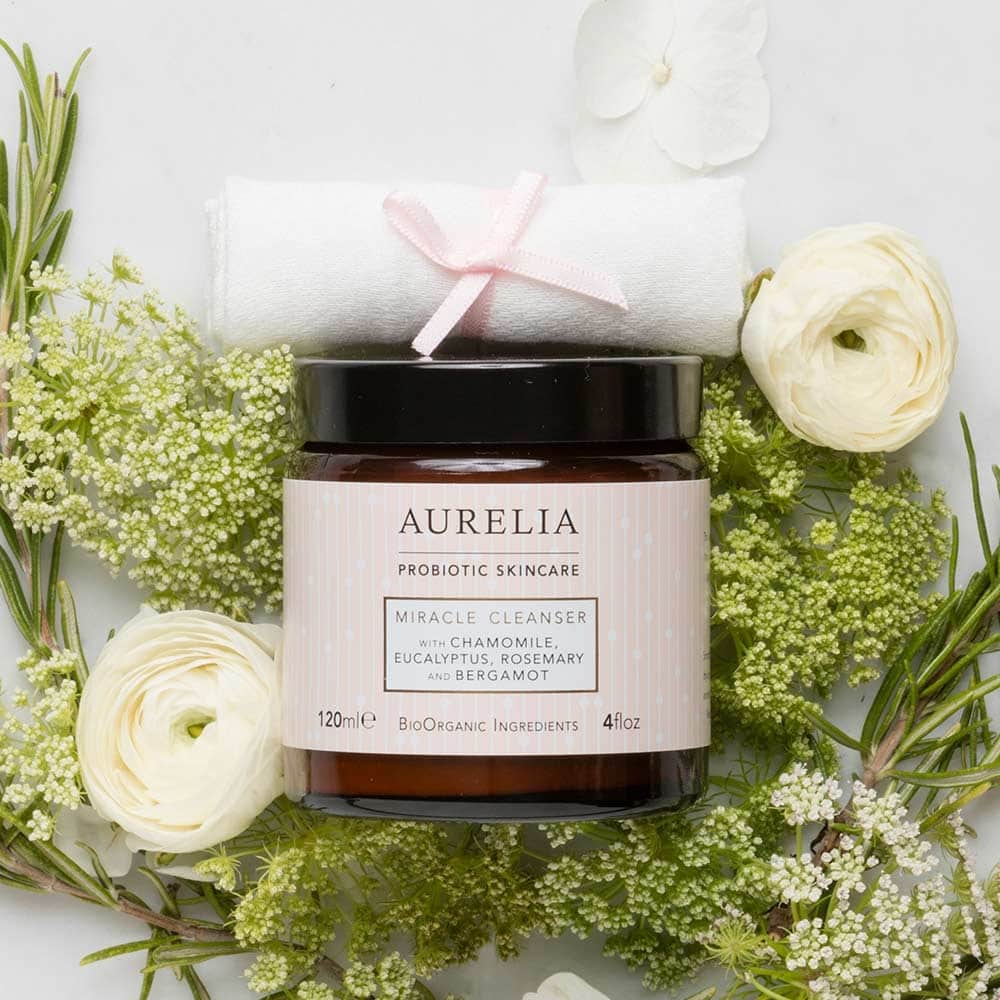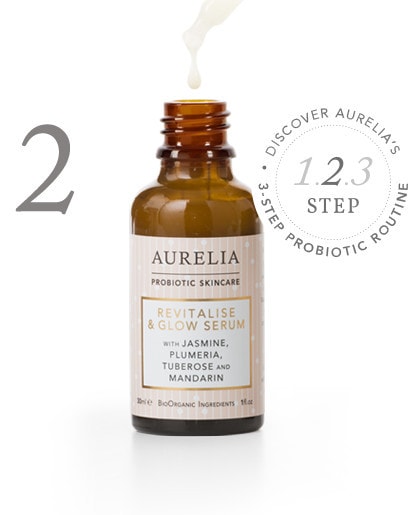 Probiotic Serum
STEP 2: Apply a concentrated hit of probiotics using Aurelia's Revitalise & Glow Serum.
This super-lightweight serum contains Aurelia's highest concentration of probiotics and works to transform dull, polluted and fatigued skin, for an instant luminous, dewy and radiant glow. Targeted BioOrganic botanicals include omega-rich Baobab to revitalise the skin, Kigelia africana to firm and antioxidant-rich Hibiscus.
FUN FACT: We all know the importance of hyaluronic acid for keeping water in the skin and improving your skin's overall hydration level…making it especially important for battling dry winter skin. Aurelia's probiotic peptide in the Revitalise & Glow Serum increases the skin's natural hyaluronic acid levels by a whopping 1,900%, resulting in a hydrated and glowing appearance that's tailored to your skin!
WATCH AURELIA'S HOW TO USE FILM & DISCOVER MORE >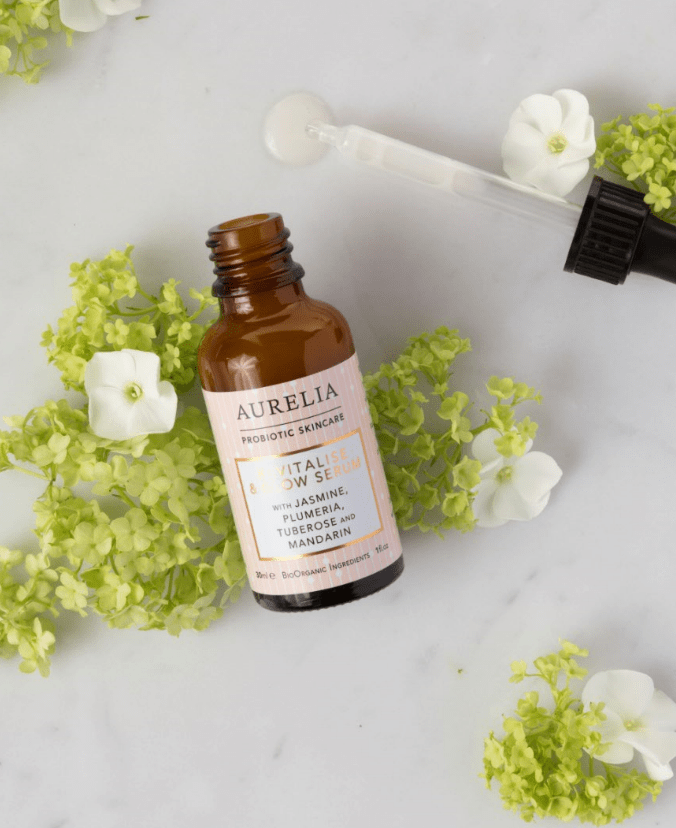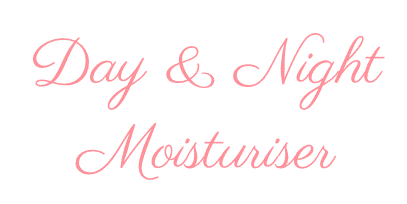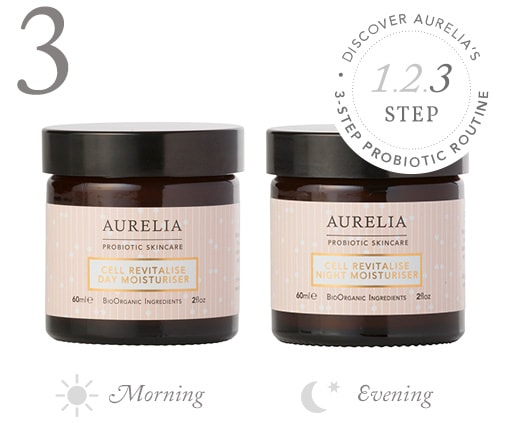 Morning & Evening Specific Moisturizers 
STEP 3: Hydrate and nourish with Aurelia's award-winning Cell Revitalise Moisturisers morning and evening.
DAY: This lightly whipped, replenishing moisturizer fuses probiotic ingredients with plant and flower botanicals to hydrate and soothe, transforming the skin's luminosity.
WATCH AURELIA'S HOW TO USE FILM & DISCOVER MORE >
NIGHT: This ultra-rich night cream offers long-lasting hydration and boosts your skin's nightly repair mode for a dewy, youthful glow. Packed full of probiotics and fragranced with a relaxing essential oil blend of Neroli, Lavender, Rose and Mandarin to help you sleep.
WATCH AURELIA'S HOW TO USE FILM & DISCOVER MORE >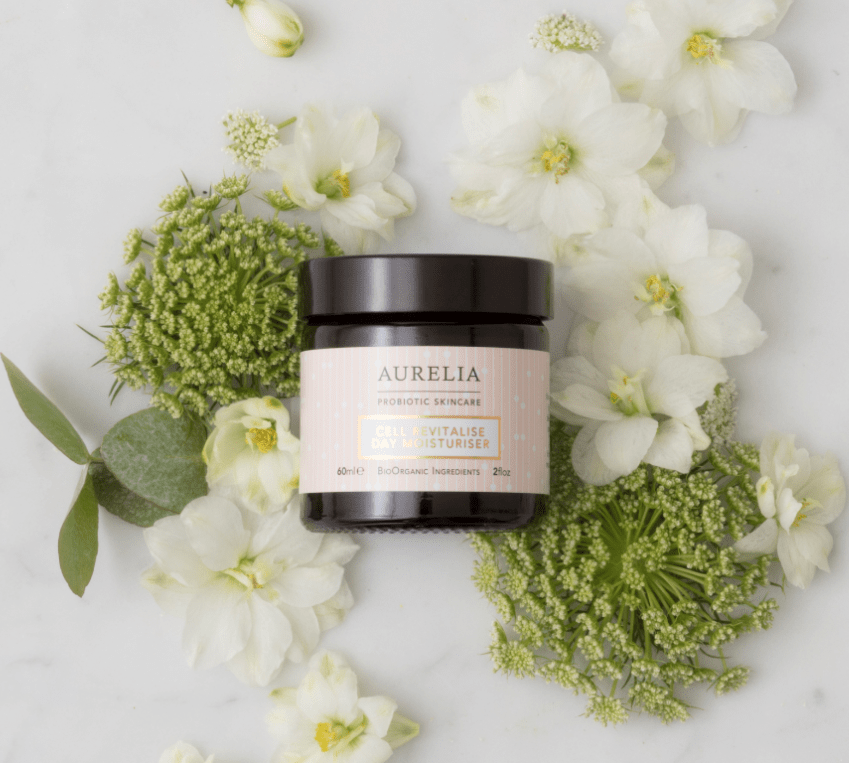 Over 91% of women agreed that their skin looked more luminous and radiant after using the routine for only one week.

Content from today's blog is courtesy of aureliaskincare.com