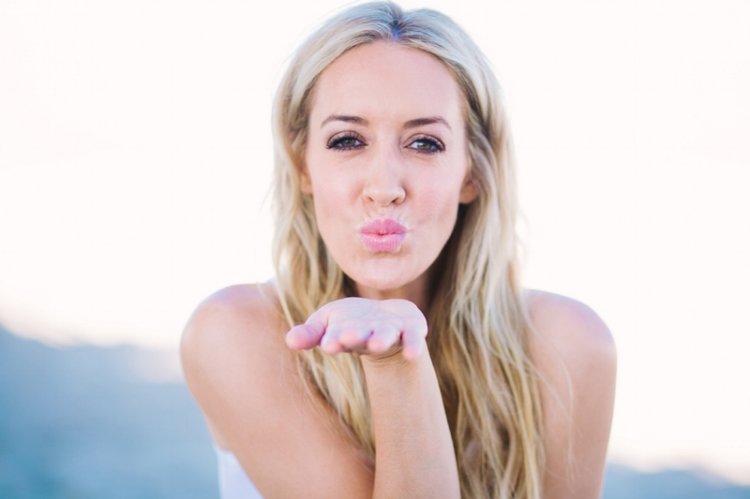 Purveyors of luxury lips, Sara Happ Inc is a company of beauty enthusiasts who have set out to do one thing only: create lip products that do exactly what they say they'll do, every time. Exfoliate, hydrate and heal. Period.
Most lip products are designed to dry your lips out, leaving you desperately applying more. And more. All day. The more you use, the more you need. It's a vicious cycle we're guessing you're familiar with.
Sara Happ does the opposite. Their products create lasting moisture using ingredients and technology that truly moisturize… All day. Scrub and watch your natural lip color come to life. Dullness disappears. Flakes be gone. Treat dryness with the restorative Sweet Clay Lip Mask. Slather on the NEW Dream Slip at bedtime. Wake up to a cushiony, soft pout that feels brand new. Swipe on your favorite Lip Slip Gloss color. Effortless chic. You'll wonder how you ever lived without them!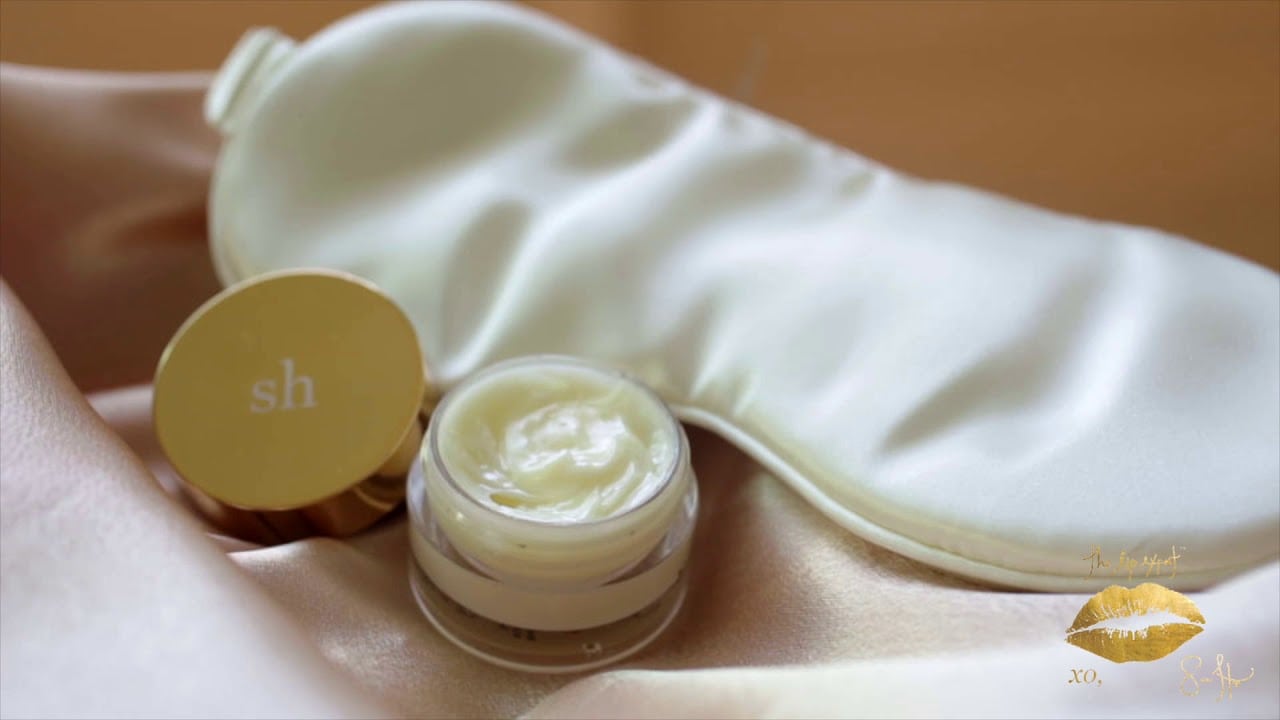 Renew your lips while you dream! The Dream Slip is a restorative night cream for your lips. This luxe, soothing chamomile balm sinks into skin at bedtime, renewing your lips as you sleep with Jojoba Glaze and Lip Repair Lipid PGE. Executive Beauty Editor, Elise Minton Tabin, reviews The Dream Sip saying, "As the name suggests, the nighttime-use, thick, matte balm (I'm beginning to notice a pattern here with Happ's textures and formulations in that she favors thick—but not goopy—formulas that are actually comfortable on the lips and really deliver results) goes on like a typical lip balm in a pot. But here's where it differs: it sinks into your lips, doesn't stain your pillowcase and leaves you with the softest, fullest lips come morning."
Consider the Dream Slip an anti-wrinkle, plumping night cream for your lips…what could be better?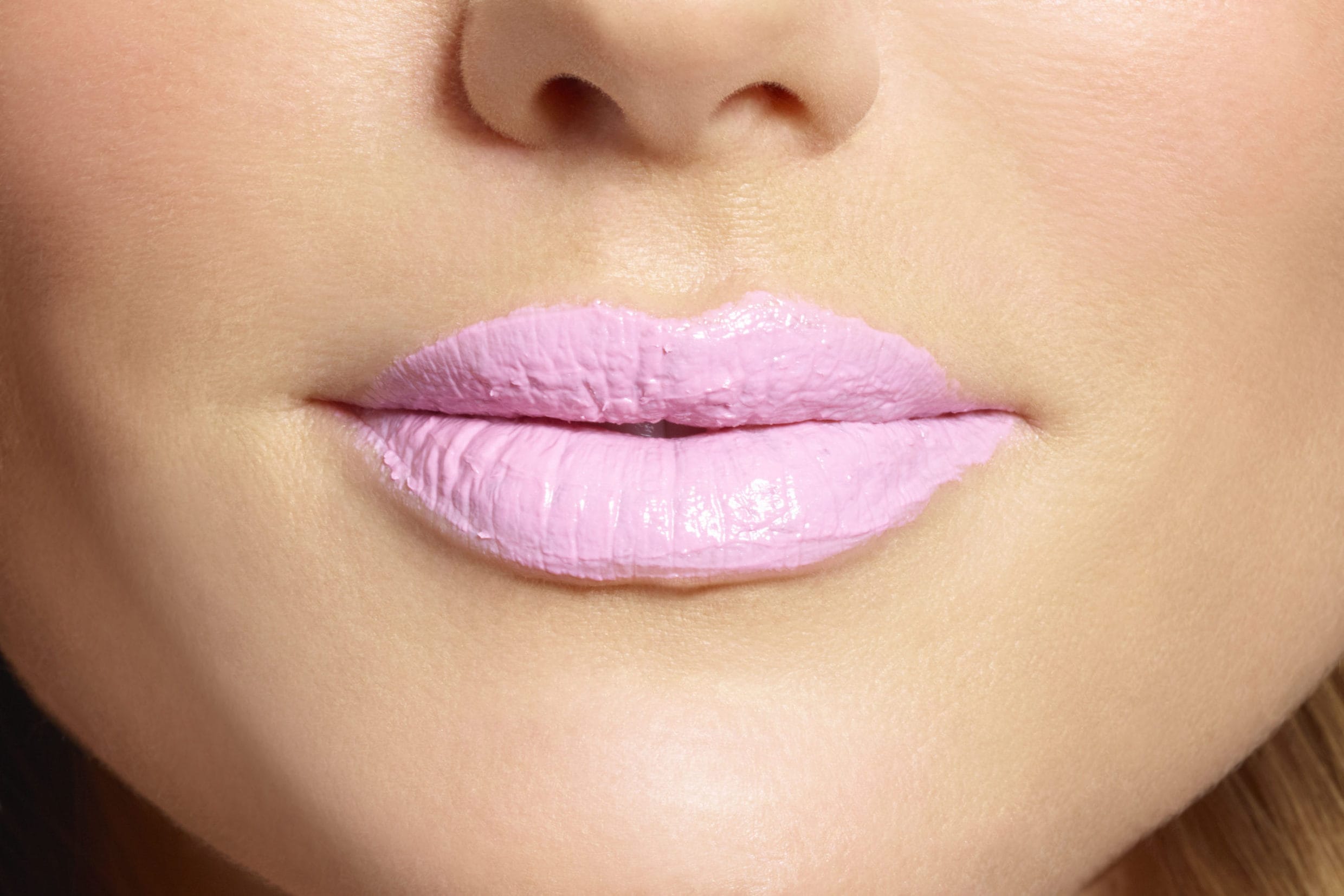 photo credit: usmagazine.com
Sara Happ calls her Sweet Clay Lip Mask a true beauty breakthrough! This creamy and frosting-like mask goes on thick and tingly. Soothing dry lips with buttery Bentonite Clay and Swertiamarin.  Monique Mensus of US Magazine says, "After the application, your skin will be smoother and softer and, in my case, unexpectedly plumper thanks to the stem-cell technology also found in this little pot of heaven. Try it once a week — results will last 'til your next session." We love using the sweet clay mask while soaking in an Herbivore DETOX bath!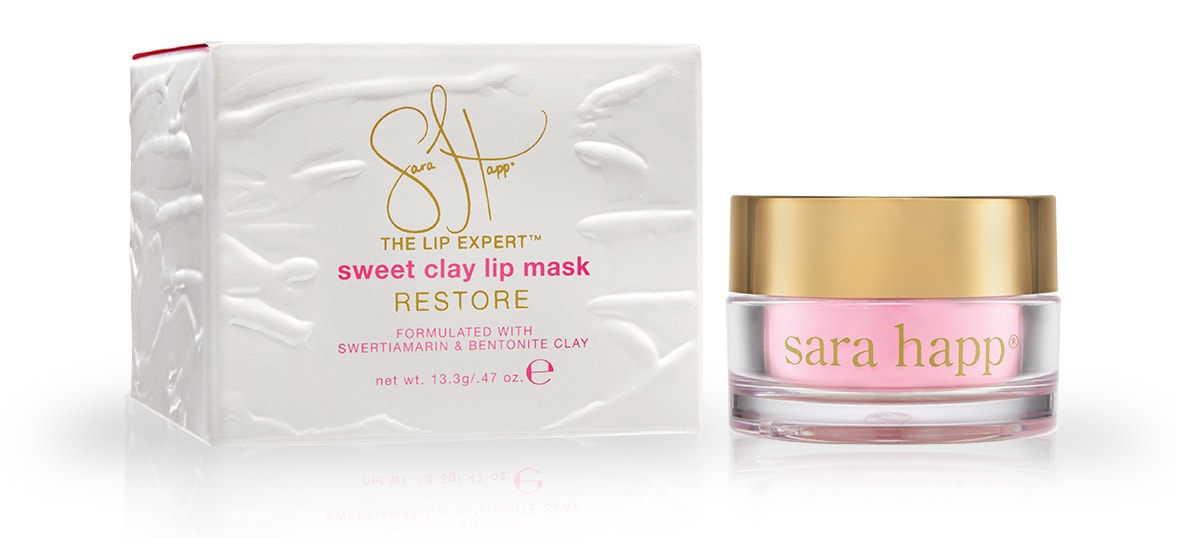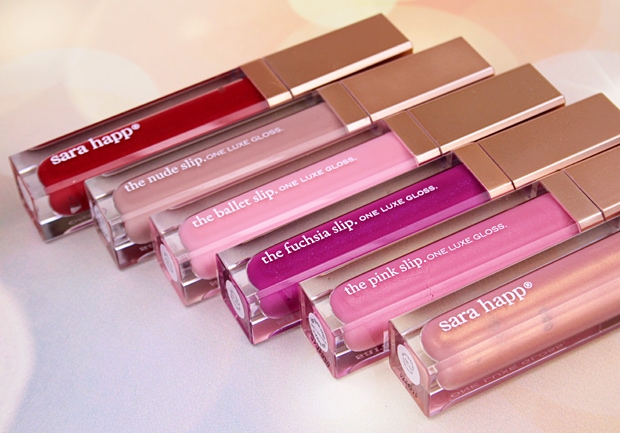 photo credit: weheartthis.com
Once you've treated your lips with the sweet clay lip mask and dream slip, put some color on them! The Sara Happ iconic Liop Slip One Luxe Gloss comes is available in six amazing colors.
Shop the rest of Sara Happ's incredible lip products here! You'll LOVE her Lip Scrub, Original One Luxe Lip Slip Gloss and Plump & Prime Lip Treatment!
Sources:
"About,"sarahapp.com
"This Sleep-In Lip Balm Promises Results That Rival Lip Injections," newbeauty.com
"This Mask Will Make Your Lips Look Bigger Without a Trace of Filler," usmagazine.com