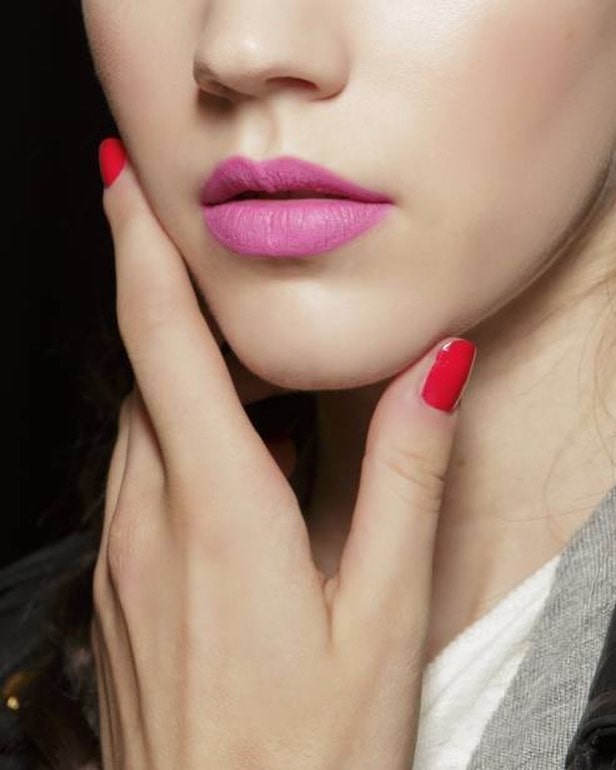 We are LOVING the combination of pink and red…especially for the month of February! What better time to play with these gorgeous colors? Have fun, Blush Babe! XO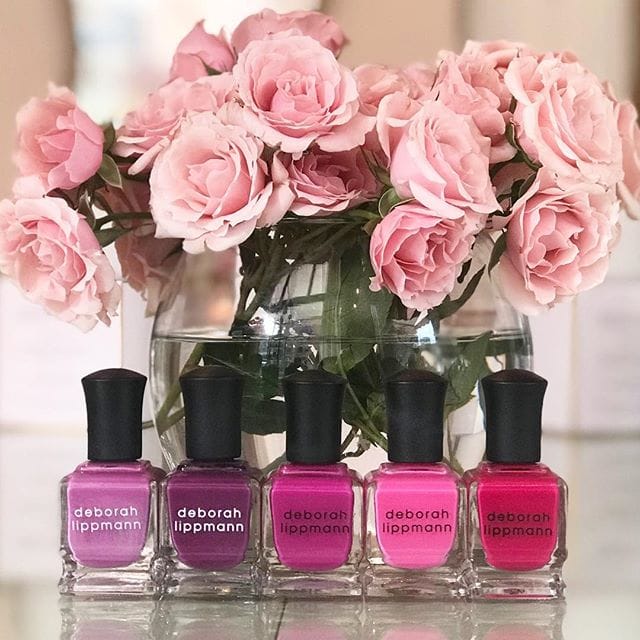 Deborah Lippmann Nail Colors Left to Right:
Good Vibrations
Between the Sheets
Whip It
Shut Up & Dance
Sexyback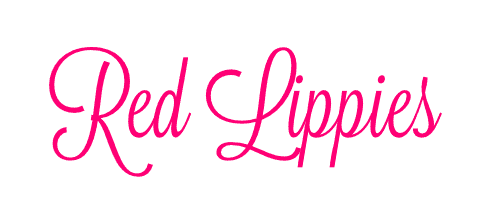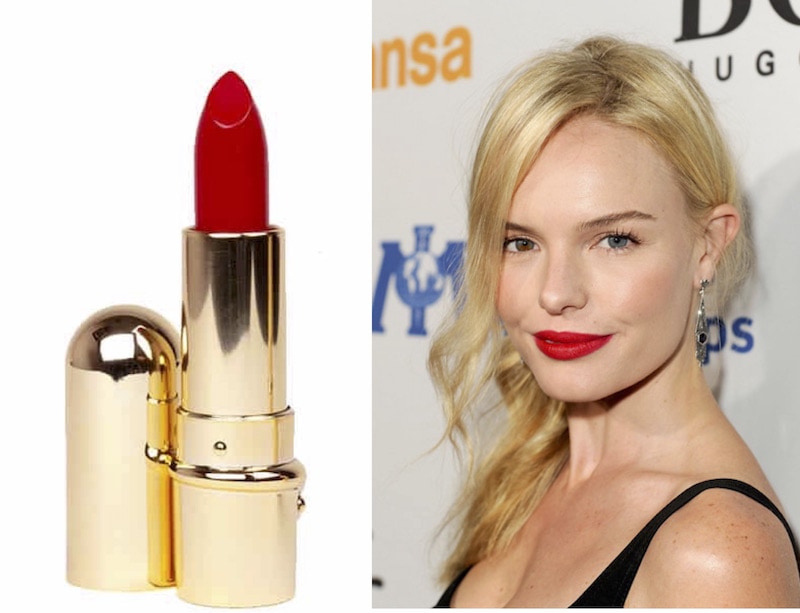 The entire collection by Julie Hewett is amazing! Pictured above is Femme Noir, a triple pigmented creamy but matte scarlett blue based red. A tribute to the fabulous faces of the 1930's. The long lasting Julie Hewett Noir formula contains good for you camellia oil and is paraben free! Shop all of Julie Hewett's red lippies here!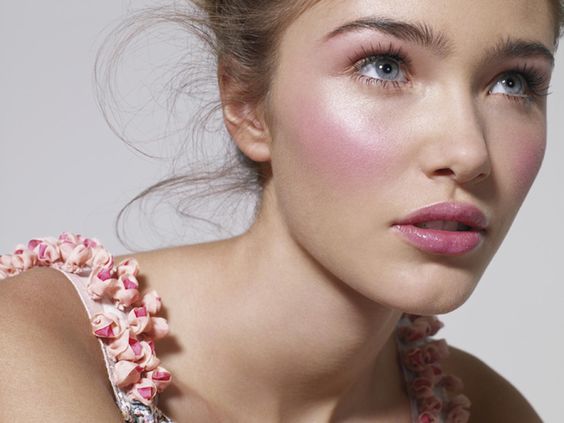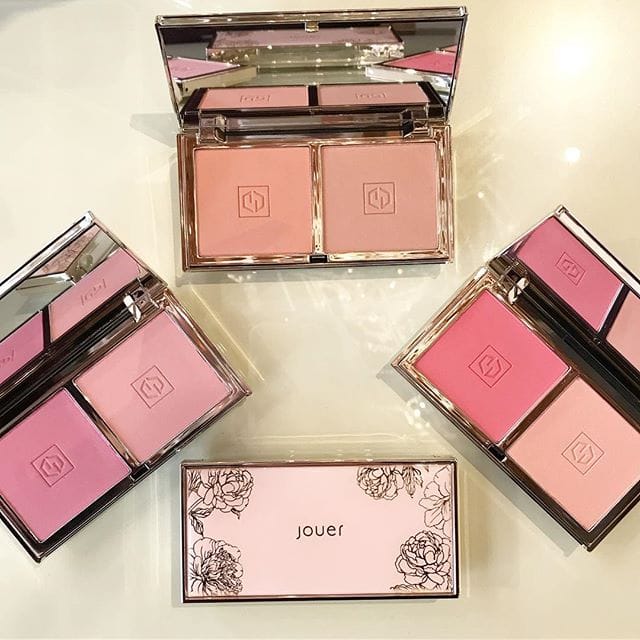 The NEW Blush Duos by Jouer are our new obsession! These blush duos are designed to be worn together for a customizable color. Available in three gorgeous shades!!! FLIRT Is the perfect cool pink shade…it's what we'll be wearing on love day! Check out the video below to learn how to use them.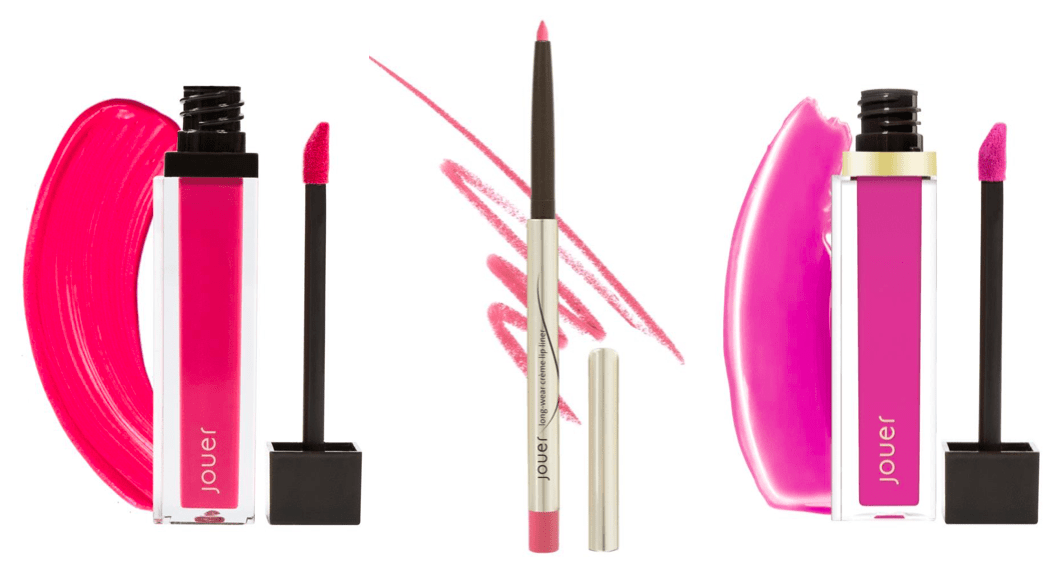 There is a fuchsia pink lip color for every skin tone! Some of our top-selling pink lippies are by Jouer Cosmetics…Drop into our boutique to try them out or call us to consult with a beauty expert today!
Long-Wear Lip Cream in Fruit de La Passion for a matte, cool bright pink liquid lipstick
High Pigment Lip Gloss in Beverly for a full coverage wash of cool bright pink high pigment lip gloss
Long Wear Creme Lip Liner in Petal for a cool matte rose pink in a thin, ultra pigmented lip liner crayon
Thanks for reading, lovely! If you have any questions on the products mentioned in today's blog, give us a call at 208-433-9393 to speak with a beauty consultant. All products are available in our boutique and online shop!