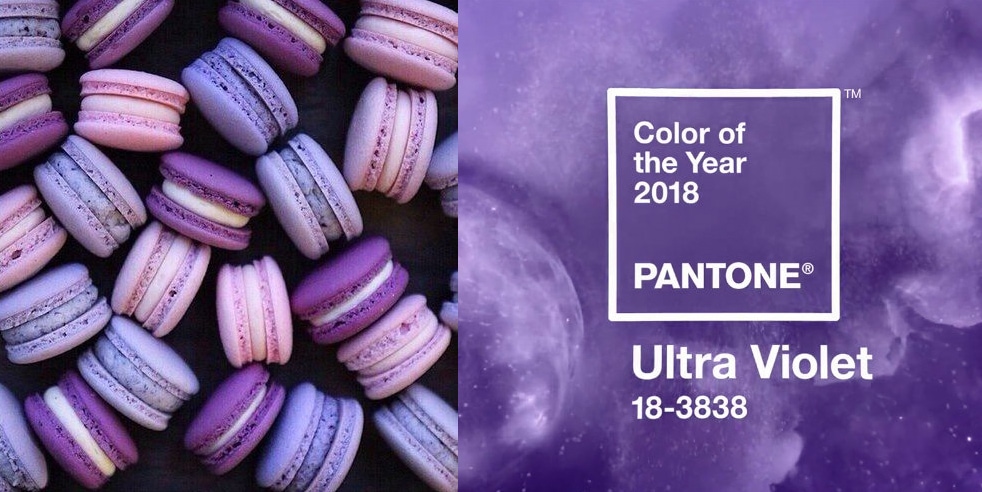 The 2018 Color of the year is Ultra Violet! Leatrice Eiseman, executive director of the Pantone Color Institute, said of Ultraviolet, "It communicates originality, ingenuity and visionary thinking."  Ultra Violet was picked to inspire and help us look towards the future.  The New York Times quotes Ms. Eiseman stating, 'We wanted to pick something that brings hope and an uplifting message.' This is effectively the color-psychology equivalent of the theory that says that when you make yourself smile, you feel happier."  Surround yourself with Ultra Violet to help remind you to hope, dream and envision a bright and happy future. To help you incorporate this beautiful color in your life, we've chosen some fabulous products here at Blush to inspire you!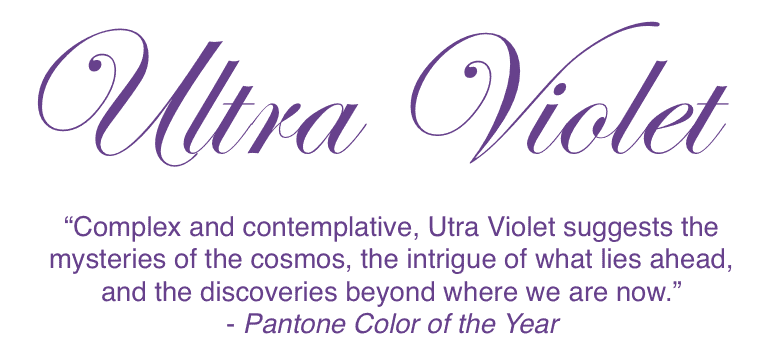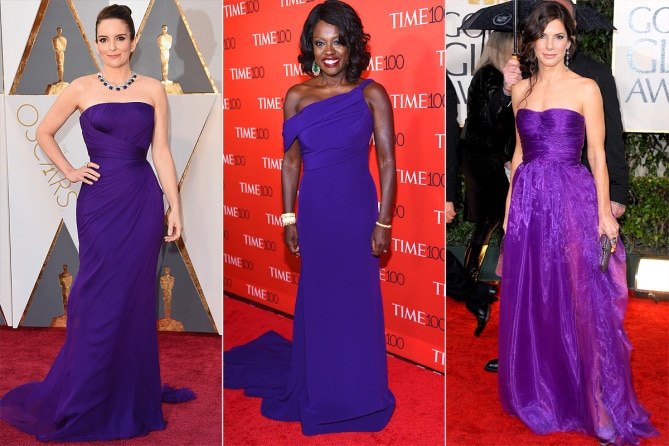 Photo Credit: people.com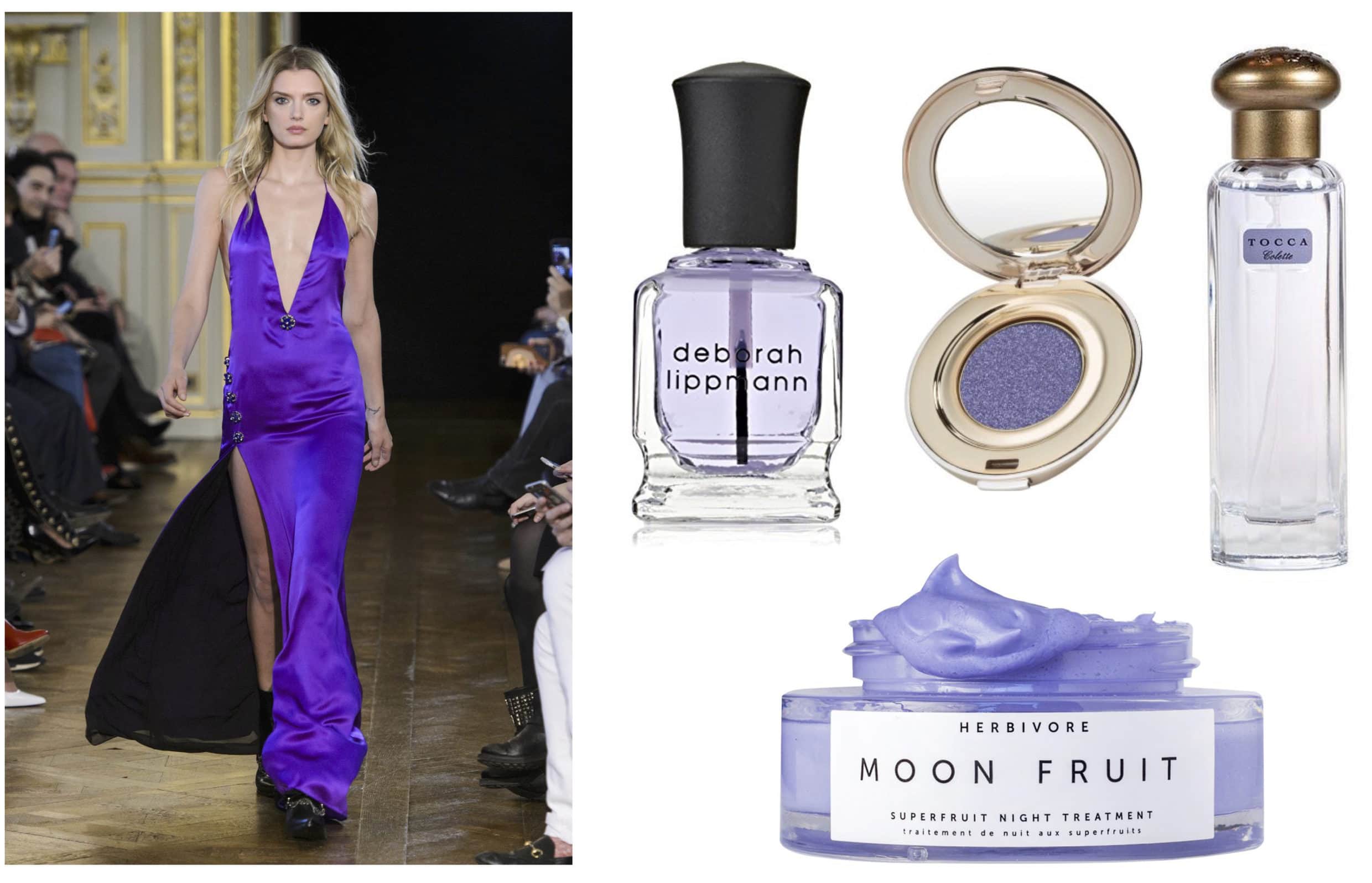 Photo Credit: Lily Donaldson at Redemption Fashion Show at Paris Fashion Week 03/03/2017
Deborah Lippmann Cuticle Oil 
Jane Iredale Violet Eyes Eyeshadow
Tocca Colette Travel Fragrance
Herbivore MOON FRUIT Superfruit Night Treatment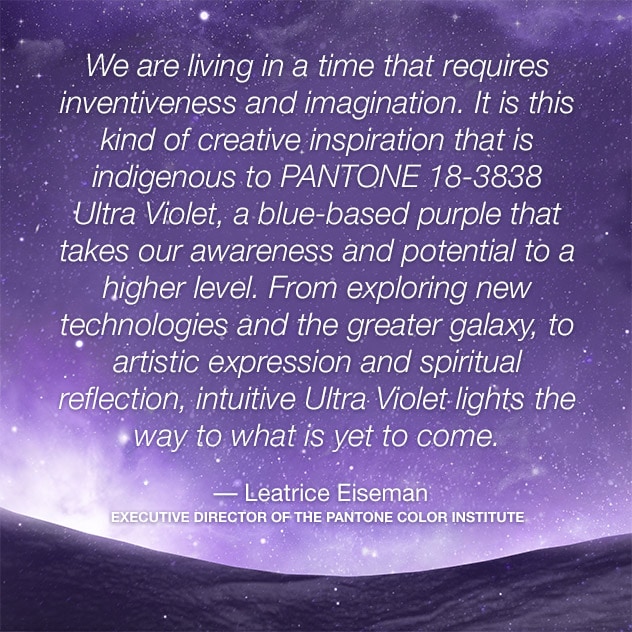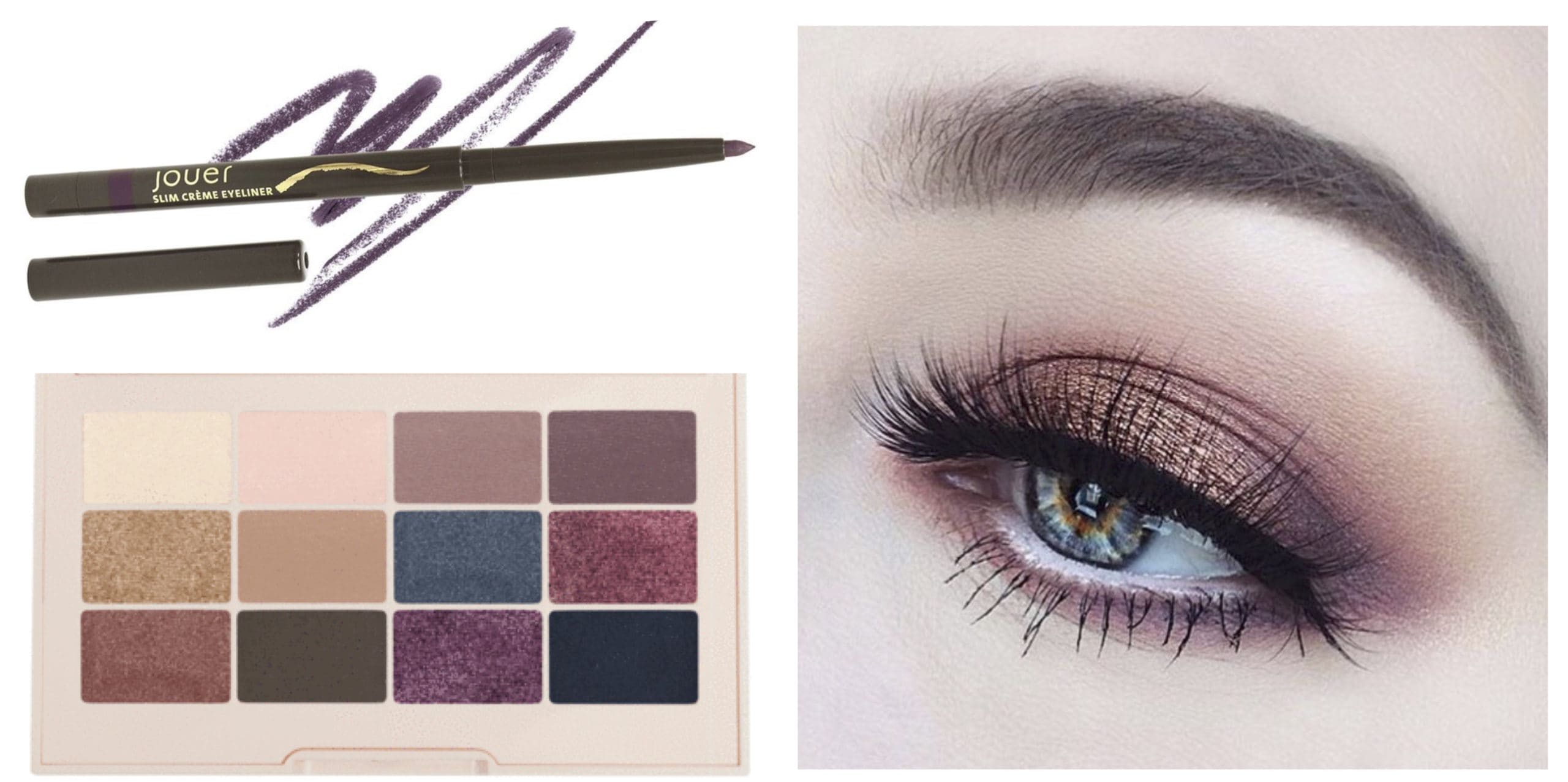 Photo Credit: Eline van Lent
Jouer Slim Creme Eyeliner in Matte Plum
Jouer Springtime in Paris Eyeshadow Palette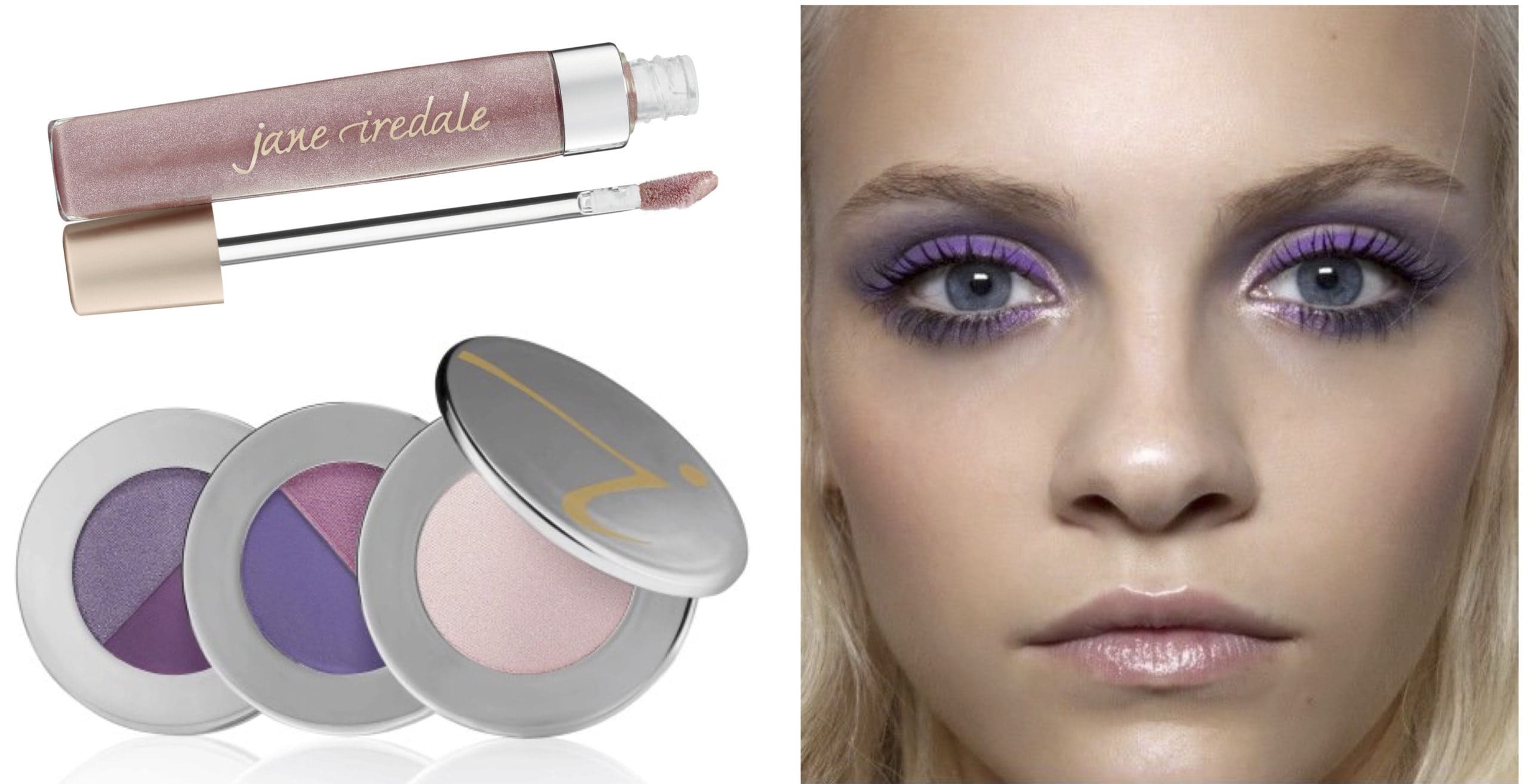 We love pairing violet eyeshadow with a frosty shimmer gloss!
Jane Iredale PureGloss Lip Gloss in Snow Berry 
Jane Iredale GoCool Eye Steppes Mineral Shadow Kit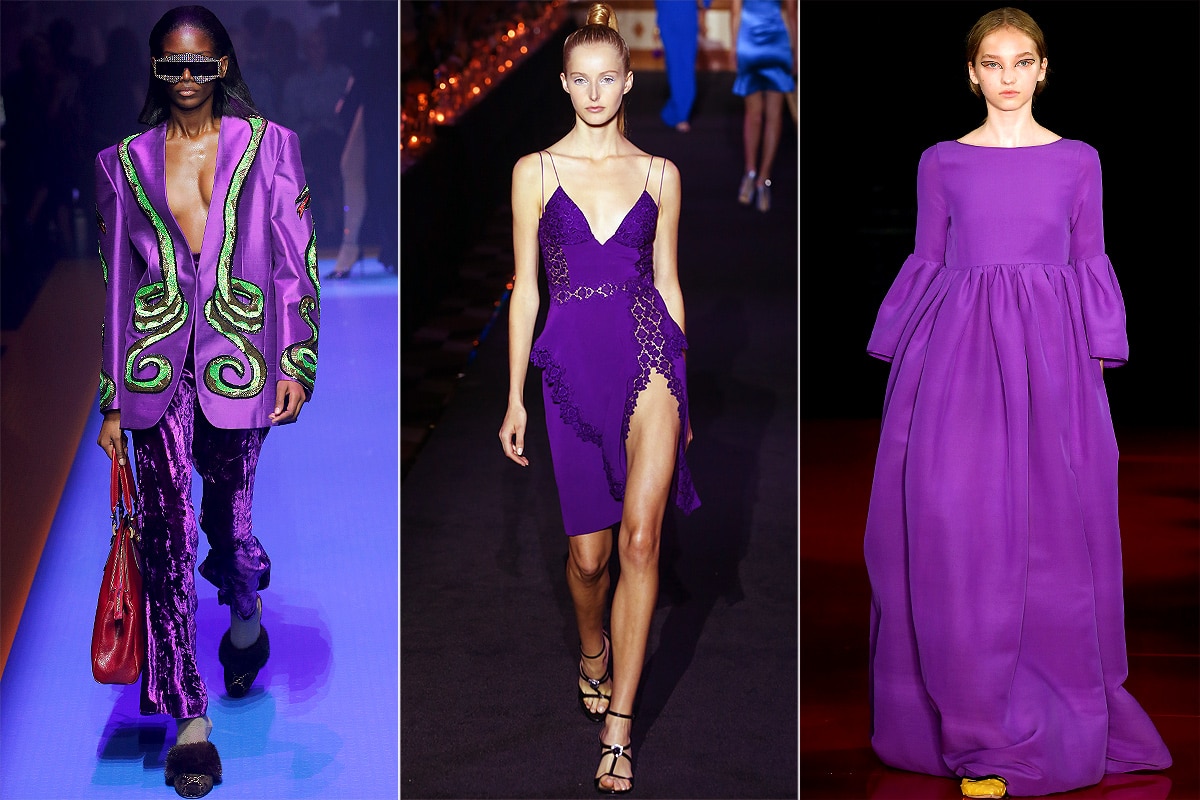 Photo Credit: people.com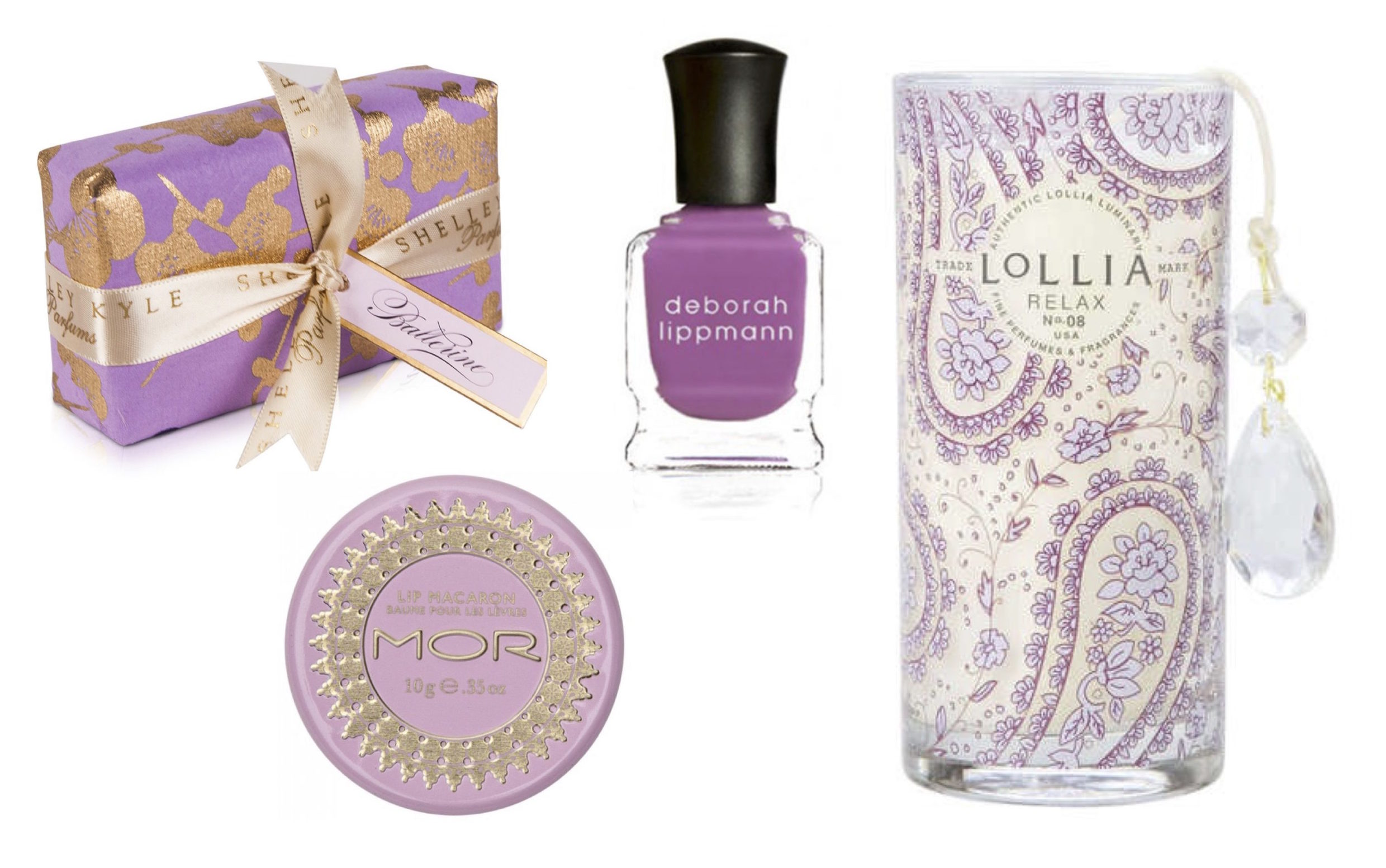 Shelley Kyle Ballerine French Milled Soap
MOR Cosmetics Lychee Flower Lip Macaron
Deborah Lippmann Good Vibrations Nail Polish
Lollia Relax Perfumed Luminary Candle