Welcome to 2018, beautiful! What a gift it is that we get a brand new year.  My heart is filled with gratitude knowing that a new year is here because it reminds me to pause, reflect, and reset.  To take a moment to recenter my soul and realign my routine to reflect what really matters to me.  My podcast obsession lately has been Oprah's Super Soul Conversations.  Oprah starts out the podcast with this quote, "I believe that one of the most valuable gifts you can give yourself is time. Taking time to be more fully present."  In planning for 2018, will you take time to be more fully present?  We hope this blog inspires you to prioritize giving yourself time with our favorite daily self care rituals + some beauty tips to get your glow on for the new year! XO, Jamie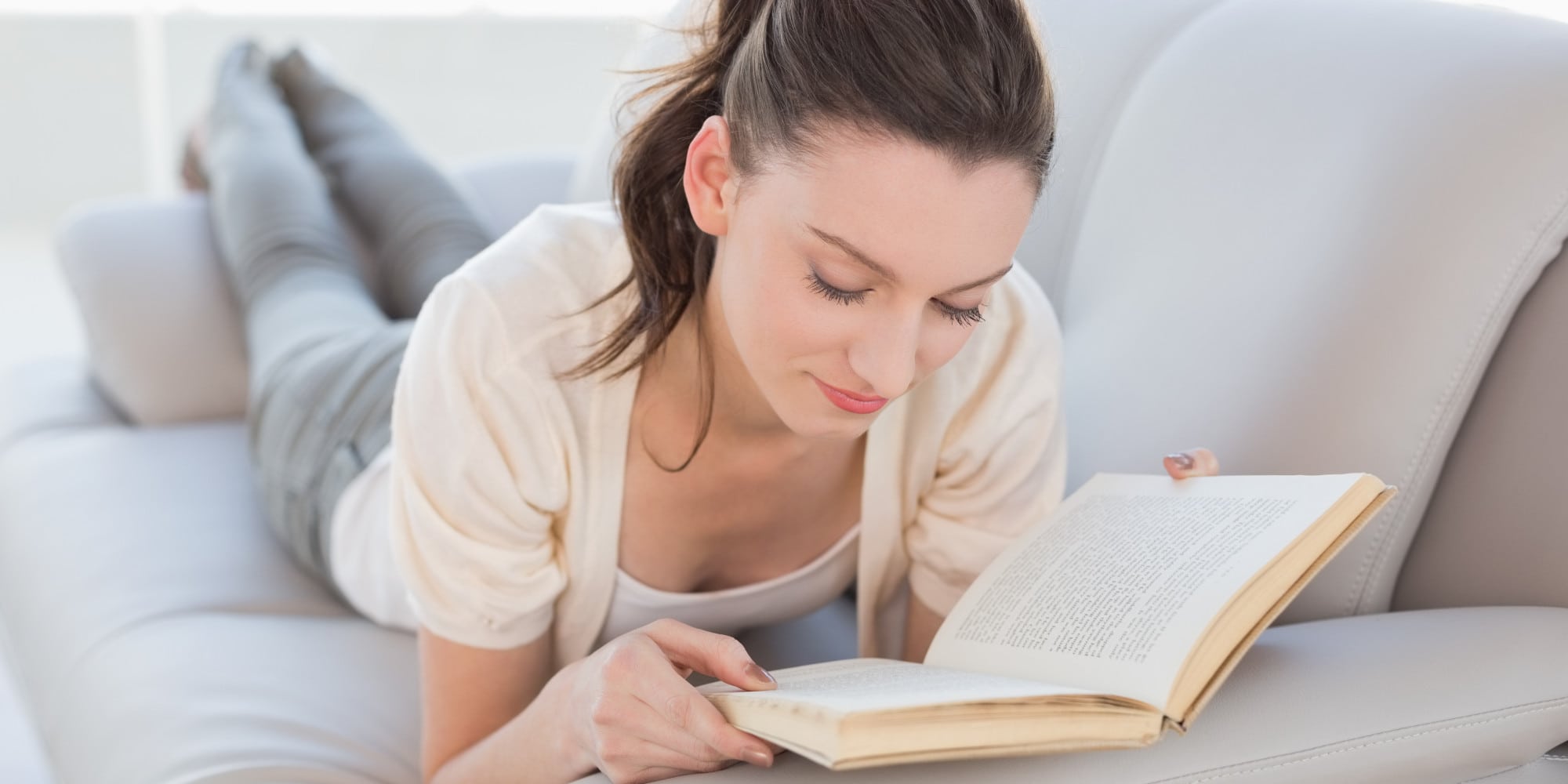 photo credit: relaxingcafe.com
Pick one ritual to start with, next week add one more and so on…
15 minutes of meditation & stretching upon waking {You can do this before even getting out of bed}
End the day with a hot bath {See our tips for the perfect bath below}
Dab a relaxing essential oil blend on your neck before bed {We suggest blending Lavender, Orange, and Frankincense}
Set a curfew for social media & screens each night {Set a timer for 1 hour before bed to remind you}
Integrate a yoga and mindfulness practice into your week {Try the Headspace App for daily mediations)
Schedule one massage or facial a month {Spa days are just good for the soul}
Make time to read an inspirational book {such as Braving the Wilderness by Brene Brown}

Ending the day with a hot bath is one of our favorite ways to unwind and give ourselves a moment of peace. Our tips for the perfect bath include:
Light an aromatic candle to set a relaxing environment for your bath. The NEW Aurelia Peacefulness Candle & Wakefulness Candle are made with a handpicked essential oil blends, curated to offer tailored therapeutic mindful benefits and help you achieve a desired state of mindfulness.
A mineral bath soak such as Herbivore's CALM or DETOX Bath Salts made with dead sea salts and essential oils to calm your body and mind
Apply a face mask while you soak such as the Active Mask by Ultraluxe, an intensely hydrating, plumping and smoothing treatment.  For acne prone skin types, try the Blue Tansy mask by Herbivore, a resurfacing clarity mask infused with AHA + BHA
Exfoliate with a body scrub such as Herbivore's Coco Rose Body Polish or Shelley Kyle's Ballerine Sugar Scrub before exiting the bath
Pat dry and apply a body oil such as Aurelia's Firm & Revitalize Dry Body Oil, infused with Aurelia's sumptuous signature essential oil blend of Neroli, Lavender, Rose and Mandarin, and combined with unique antioxidant-rich BioOrganic botanicals this dry oil works to revitalise the skin, soothe the senses and combat stress.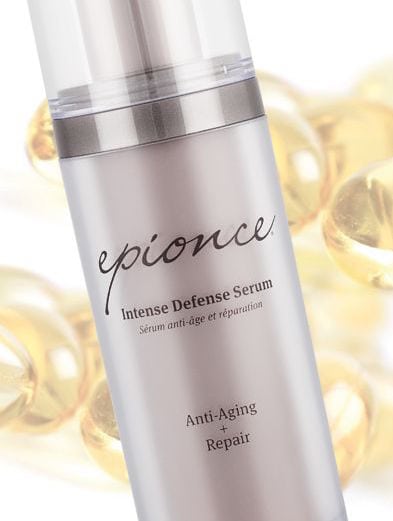 Start the new year by uncovering your inner glow. Take those dead layers of your face from 2017 with the Refine & Polish Miracle Balm by Aurelia. This miracle product is a revolutionary double-action, multi-use enzyme polish which works to transform and brighten dull, rough, congested and lacklustre complexions by increasing cell turn over.
The Intense Defense Serum by Epionce is our best-selling serum because it literally has everything you need in one bottle! Packed with vitamins and nutrients, this award winning product plumps, hydrates, diminishes scars, reduces the visible signs of aging and wrinkles… we have yet to meet a skin type that can't use this product!
Give your nails some love with our favorite home mani products by Deborah Lippmann. The Marshmallow Hand & Cuticle Scrub will reveal glowing, baby soft hands, The Cure cuticle cream hydrates and softens dry, rough cuticles, and the Rich Girl Hand Cream with SPF 25 will moisturize and protect your skin from the sun's harmful rays.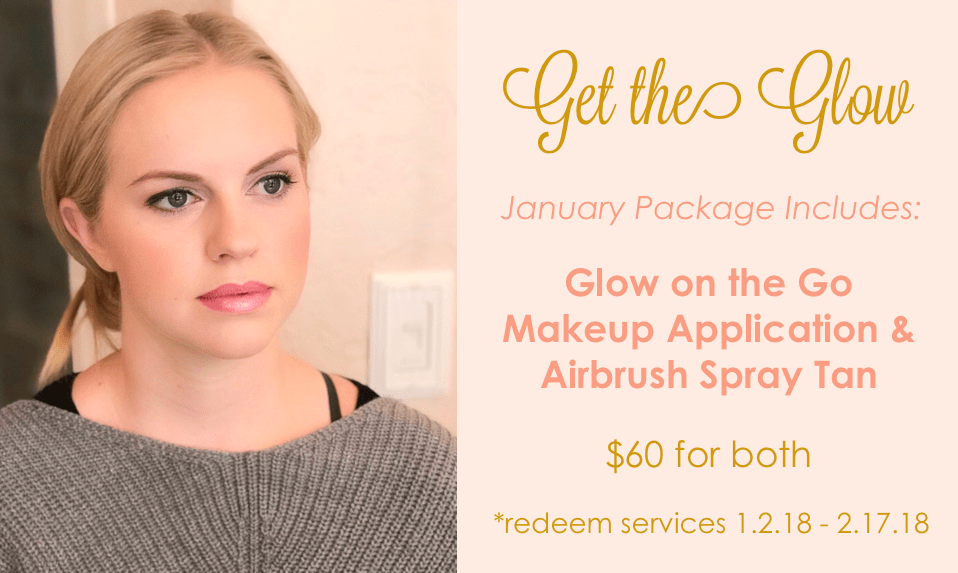 January is the perfect time to revamp your makeup bag – toss the old and bring in the new! We recommend writing dates on your makeup when you purchase them so you know when to replace them. Mascara is one of the most important items to replace on a regular basis because it comes in contact with your eyes.
Makeup Replacement Timeline:
Mascara – every 3 months
Eyeliner – every 3-6 months
Foundation – once a year
Lipgloss – 6 months to a year
Lipstick – once a year
Concealer – 12-18 months
Blush and bronzers – every 2 years for powder
Eyeshadow – every 2 years for powder, 1 year for cream shadow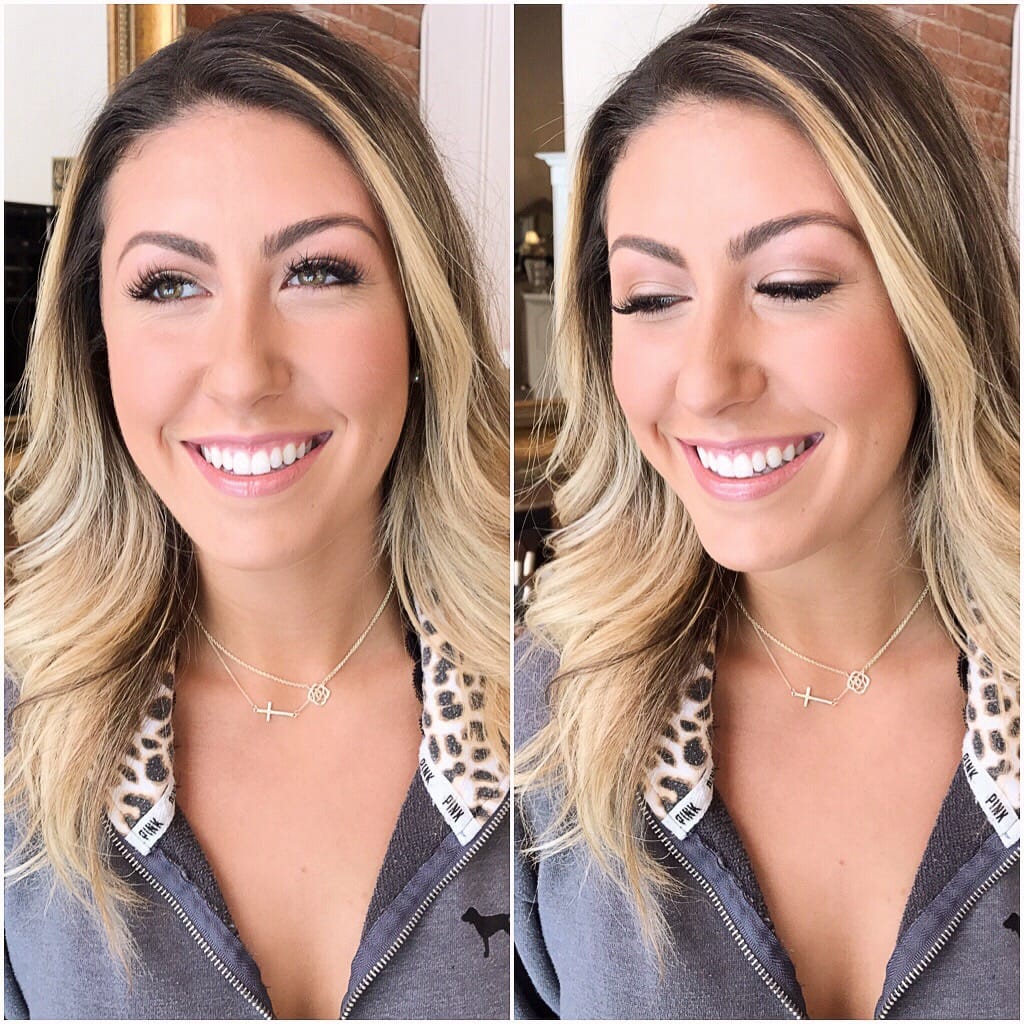 Have you heard about our Makeup 101 Class? Let our Blush Dolls show you the perfect daily makeup routine to look fresh and fab for the new year! During a one-on-one makeup lesson, our Blush team will teach you the basics for an everyday makeup application. Bring your notepad, our team will be showing you the tricks of the trade in this class! You're welcome to bring your own makeup bag to use and we can also suggest new products to enhance your everyday beauty routine. You'll leave with a custom face chart, directions for application, and the confidence to replicate the look! Book Now!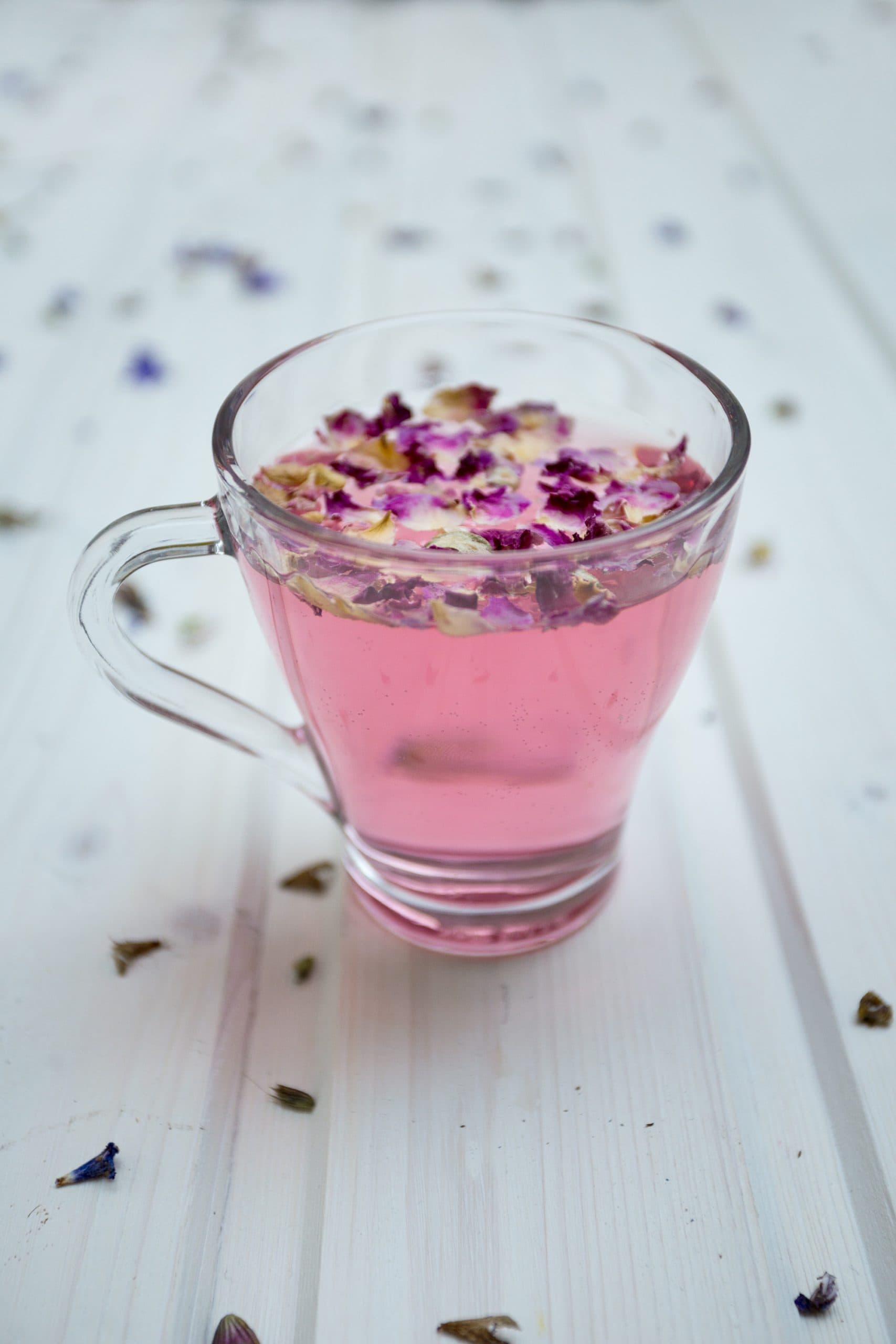 This year, focus on wellness to look and feel your best.  Stay hydrated with MIYU's Beauty Tea, available in two refreshingly delicious flavors!  Can't seem to drink enough water?  BKR Water Bottles are proven to help you drink more water!  Studies show you drink more water out of a glass bottle, how cool is that?
Looking to shed some pounds? Try this beauty hack…schedule regular spray tans!  We promise, an airbrush spray tan has a way of shaving 10 pounds off. For the month of January we are offering a limited edition Get the Glow package with one mobile airbrush spray tan and a glow on the go makeup session for just $60, regularly an $80 value. Book now!
We love a refreshing Green Smoothie to detox from all the holiday sweets! Blend a handful of spinach, half an apple, half a cucumber, ¼ of a small lemon, quarter inch piece of ginger, and coconut water for a refreshing smoothie packed with nutrition and antioxidants.

We'll leave you with some wisdom from the amazing Shonda Rhimes…we love a good Ted Talk, don't you?! Enjoy!