When it comes to creating the perfect pout, there are a few beauty products we are obsessed with!  Sara Happ's lip scrub & sweet clay mask, Epionce's Anti-Aging Lip Renewal, Jouer's liquid lipsticks and creme liners…are just a few of our favorites.  Keep reading to learn how to create the most beautiful and kissable lips! XO


Step One: Exfoliate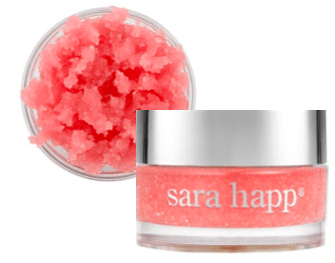 Exfoliating your lips is essential to creating the perfect pout!  You get the best wear out of your lip color when your lips are soft and smooth. In the words of Sara Happ, "Once skin is free of the dead cells that dull its appearance and block absorption, product can sink in and do its job."  The Lip Scrub by Sara Happ is the perfect (and yummiest) way to eliminate dry, flaky skin. Simply massage the sugar scrub in a firm, circular motion every few days to reveal soft and supple lips. One tip is to keep The Lip Scrub in your shower so you remember to use it often.  Sara Happ has scrumptious flavors to choose from such as vanilla bean, brown sugar, pink grapefruit, and more!
Step Two: Lip Mask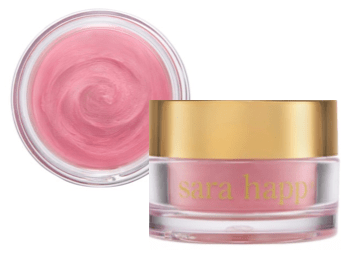 After exfoliating, it's time to restore & hydrate your lips!  We recommend using Sara Happ's Sweet Clay Lip Mask several times a week for optimal results. The Sweet Clay Lip Mask combines the power of detoxifying Bentonite Clay and with self-regenerative stem cell technology of Swertiamarin, sourced from the Himalayas. It restores, soothes, hydrates and detoxifies your skin resulting in moisturized skin, a firmer pout, and reduction in the appearance of wrinkles. Slather it on like frosting and luxuriate in this pink, goopy goodness!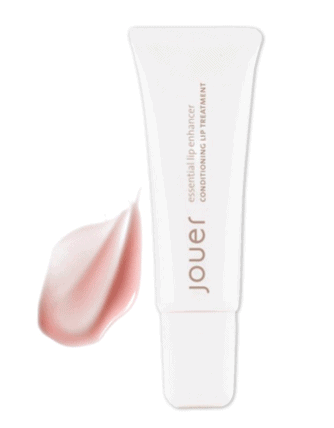 Step Three: Hydrate 
Your lips lack oil glands. They're thirsty! Hydrate your lips with Epionce's Anti-Aging Lip Renewal, a powerful daily-use treatment formula designed specifically for the unique lip area. Soft-focus technology reduces the visible appearance of fine lines and wrinkles while revealing smoother, more hydrated lips.
For a hydrating treatment that can double as a clear gloss, we are obsessed with Jouer's Essential Lip Enhancer, a nourishing and conditioning lip treatment containing Maxi-Lip™, an ingredient clinically proven to help naturally increase the fullness of your lips while decreasing fine lines. This ultra-rich lip moisturizer contains Vitamin E, Shea Butter, and Jojoba Oil to protect lips from environmentally damaging elements while providing lasting hydration.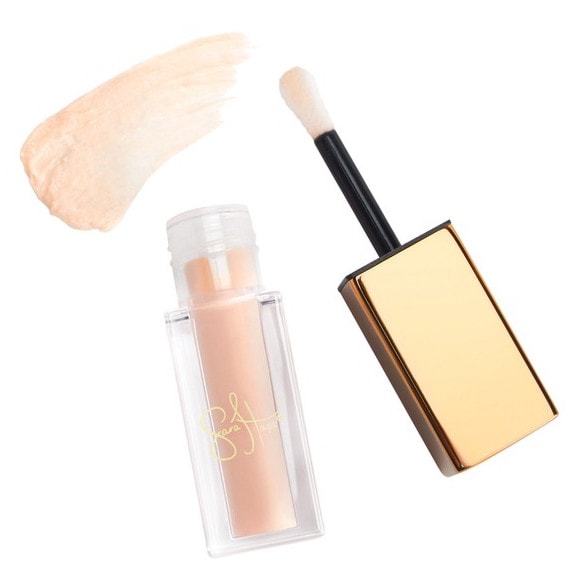 Step Four: Plump & Prime
Sara Happ's Plump & Prime Lip Airbrush primer is a true beauty breakthrough! Layer a generous amount of this velvety plumping primer onto lips. Your lips are now instantly full, hydrated, primed, and airbrushed. Wear alone as a perfectly sheer nude, or with color, which will last longer than you've ever imagined.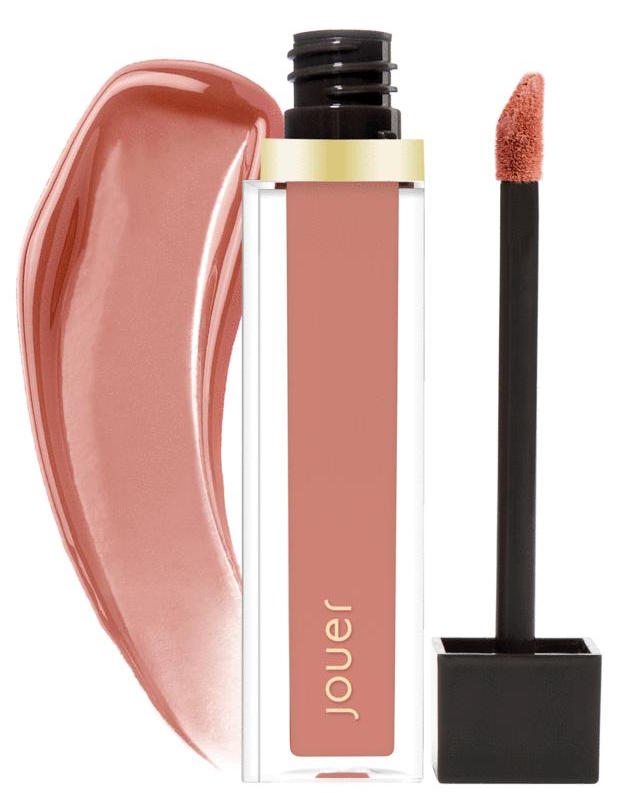 Step Five: Color
Now that you've exfoliated, restored, hydrated, and primed, it's time to finish your pout with the perfect lip color! We love Jane Iredale's Just Kissed Lip Plumper for a sheer wash of color. Julie Hewett's ultra pigmented lipsticks infused with camellia oil for a hydrating lipstick, and Jouer's Long-wear Lip Creme liquid lipsticks for color that lasts from morning to night!
P.S. Sara Happ's Perfect Pout in a Box set will be arriving this week to Blush! The set includes a Caramel Latte Lip Scrub, The Lip Slip hydrating treatment, and The Sweet Clay Lip Mask. The entire set is only $58, valued at $78!