Happy Autumn Lovelies!! Fall is one of our favorite seasons of the year for so many reasons. Bring on the sweaters, scarves, leggings, bold lipstick & pumpkin spice!! Check out our favorite beauty trends for the season and shop the links on our online boutique!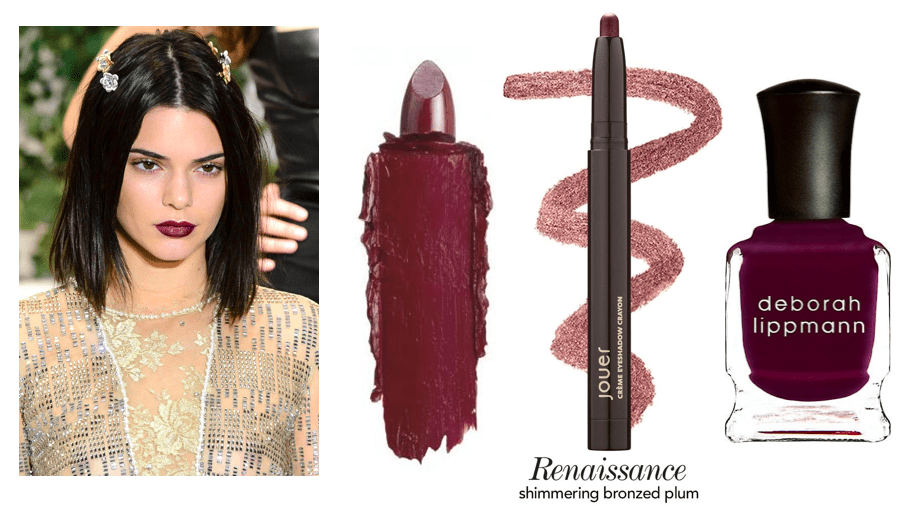 Deep Berry & Plum
Julie Hewett High Pigment Lipsticks in Film Noir & Sin Noir are perfect fall lippies. Prefer a liquid lipstick? Dahlia Long Wear Lip Creme by Jouer is stunning.
Jouer Renaissance Cream Long-Wear Eyeshadow Crayon is a shimmering bronzed plum – we love how quick and easy it is to apply!
Deborah Lippmann Miss Independent Gel Lab Pro Nail Polish is a must have this season! Can't be Tamed & Stargasm are also Blush favorites and would make a great sparkle accent nail color! For a neutral color, we love She Wolf!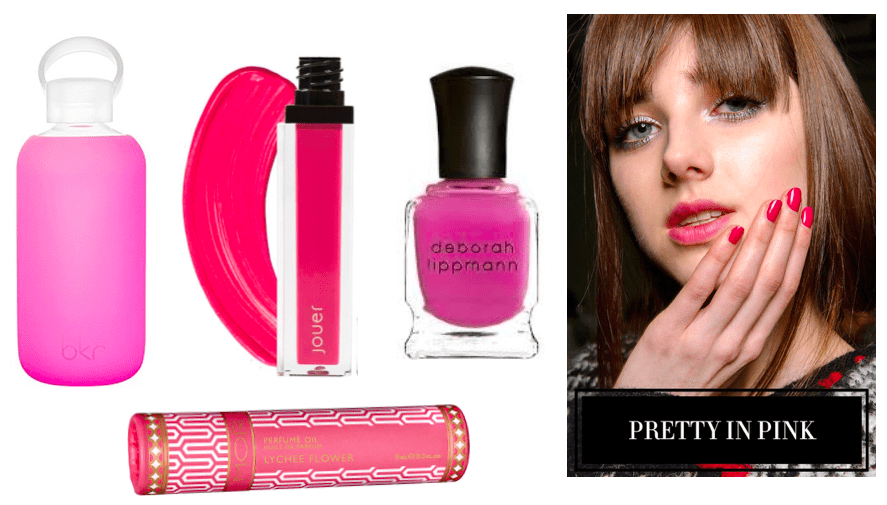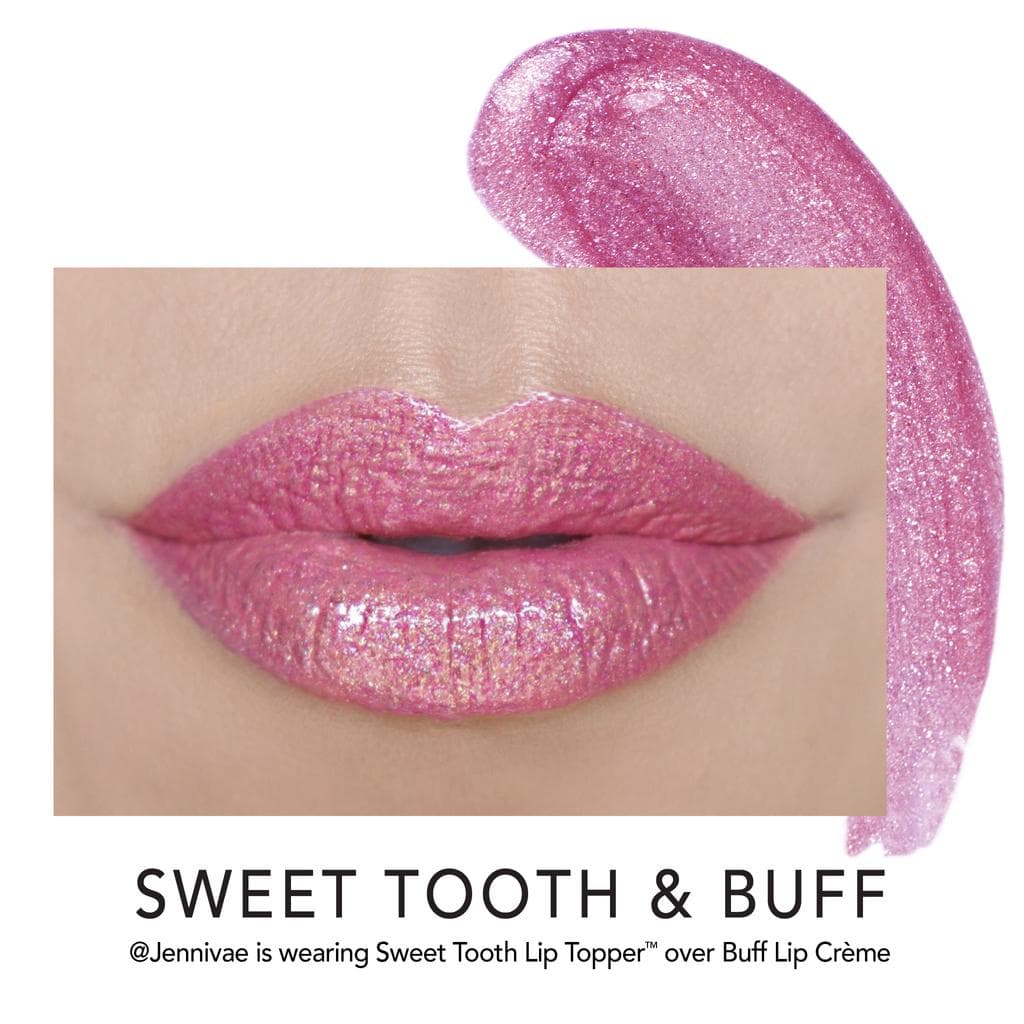 Pops of Pink
Bkr Bottle in Baby – up your daily water intake with a bkr glass water bottle!
Jouer Long-Wear Lip Cream in Fruit de la Passion
Deborah Lippmann Nail Polish in Whip It 
MOR Cosmetics Lychee Flower Perfume Oil – This light perfume oil leaves the skin feeling rejuvenated, soft to touch and smelling oh so delicious!
Jouer Sweet Tooth Lip Topper paired with Buff Lip Creme Liquid Lipstick – makes the perfect pink pout!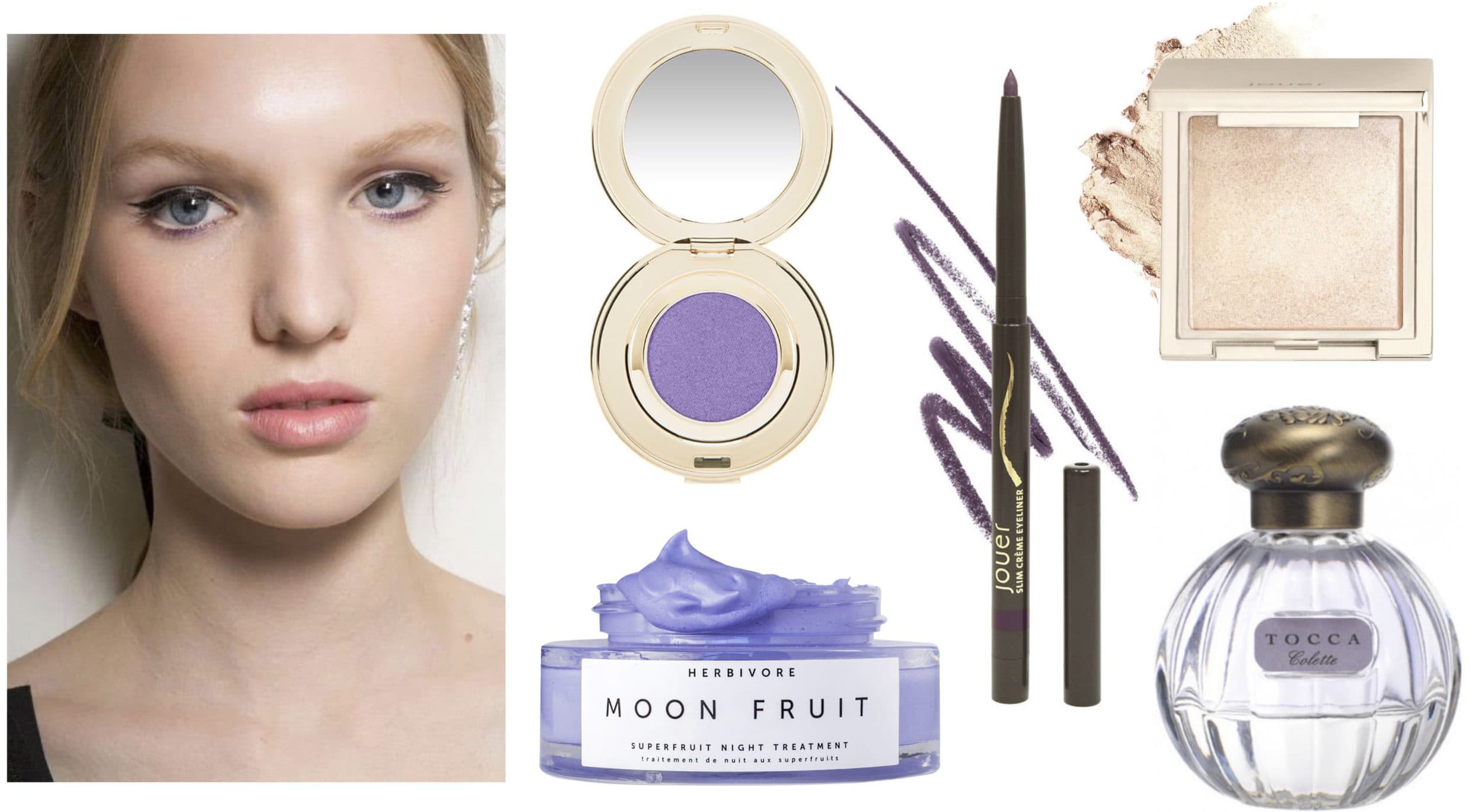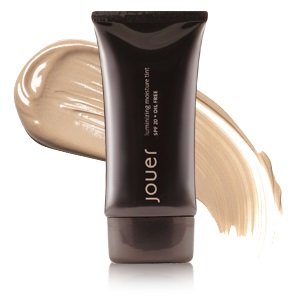 Soft Touches of Violet & Glowing Skin
Jane Iredale Violet Eyes PurePressed Eyeshadow
Jouer Slim Creme Eyeliner in Matte Plum
Jouer Powder Highlighter in Citrine
Herbivore MOON FRUIT Superfruit Night Treatment
Tocca Colette Fragrance
Jouer Luminizing Moisture Tint (pictured right)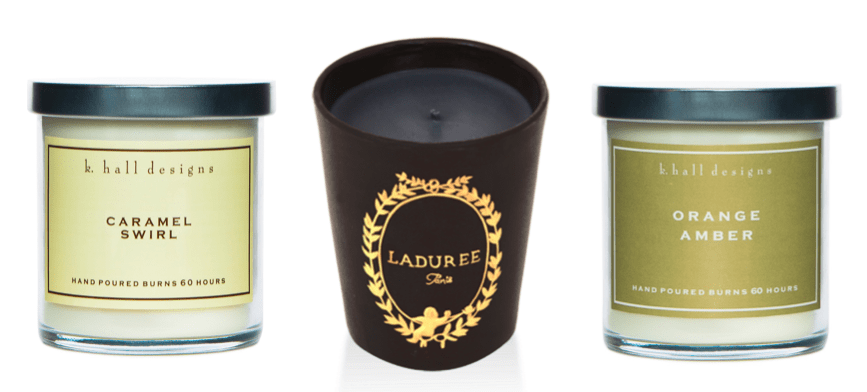 Fall Scents 
K.Hall Caramel Swirl is reminiscent of freshly baked cookies, this fragrance is a delightful blend of vanilla and caramel that will fill your house with its warm, sweet scent.
Laduree Othello is an incandescent scent, burning like passion, with smoked black tea and bergamot flavours ennobling the atmosphere and leaving a strong and warm impression.
K.Hall Orange Amber is an essential sweet orange blended perfectly with amber to create a deliciously sweet and earthy blend.