Summer is officially here!!! Season changes are a great time to refresh your makeup routines and update your makeup bag. One of our favorite looks for summer is that barely there, healthy matte look with just a touch of color on the cheeks and lips. This is a look you can achieve in no time with just a few products. See our beauty breakdown below!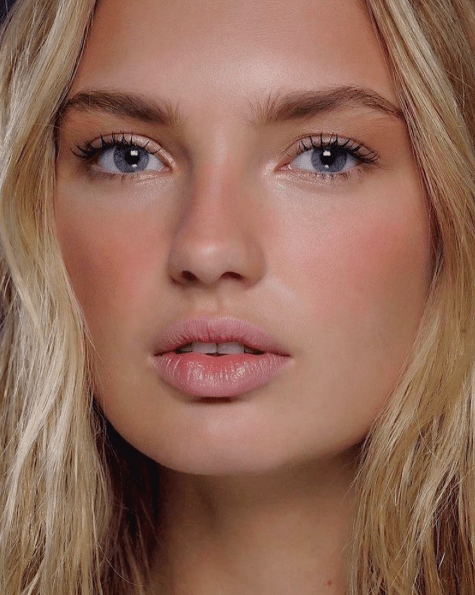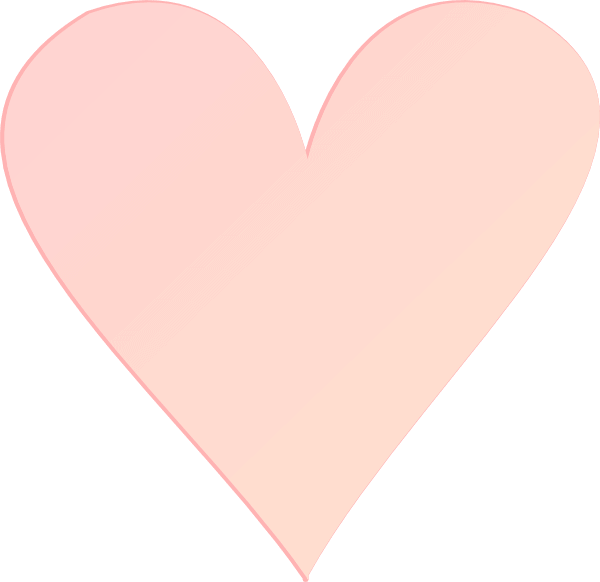 Step One: Skincare Prep & Sunscreen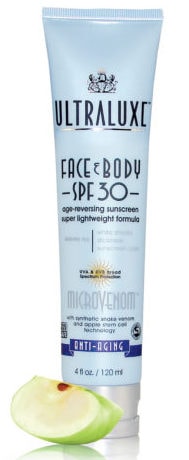 We all know the importance of using extra SPF in the summertime.  Our favorite multipurpose sunscreen is the Ultraluxe MicroVenom Face & Body SPF 30 because this genius product can double as a moisturizer AND you can apply to both your face and body. It applies like a dream – no stickiness, white streaks or sunscreen smell! If your skin runs dry, we recommend prepping with a lightweight moisturizer such as the Hydrasoft Maintenance Lotion by Ultraluxe.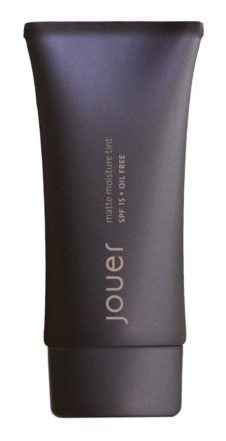 Step Two: Tinted Moisturizer Foundation 
Jouer's Matte Moisture Tint is one of our best-selling foundations year round and it is especially great for the summertime! This lightweight mattifying moisture tint evens out imperfections and leaves your skin with a velvety smooth finish with its Multi-Mineral Complex. SPF 15 protects from UVA & UVB rays while Vitamins C & E deliver rich antioxidants to the skin.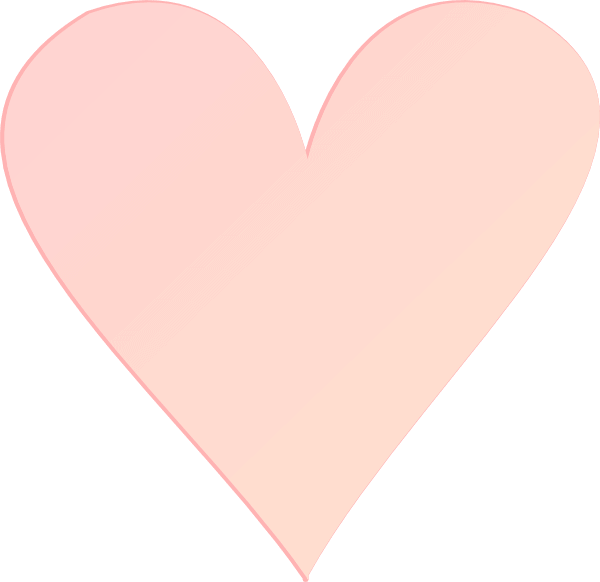 Step Three: Lightweight Powder & Hydration Spray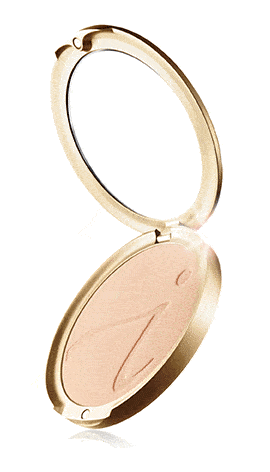 For this barely-there matte look, we recommend setting your foundation with a light dusting of Jane's Pressed Powder to set your matte moisture tint. You can also use this pressed powder as a foundation over your moisturizer for light coverage. To lock your powder in place, we're going to set it with a misting hydration spray. This adds an extra layer of hydration and is great for refreshing your skin while traveling or on hot summer days.
Step Four: Blush & Bronzer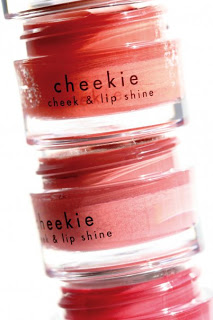 We love cream blush during the summer because it is super quick to apply on the go and helps create that youthful, healthy glow we are aiming for! You'll love the Cheekie lip and cheek tints by Julie Hewett.
One of our favorite go-to bronzers is Jane Iredale's So Bronze Bronzer – it comes in 3 shades depending on your skin tone. We also love Jane Iredale's Quad Mineral Bronzer Refills which can double as as blush, bronzer, and highlighter in one!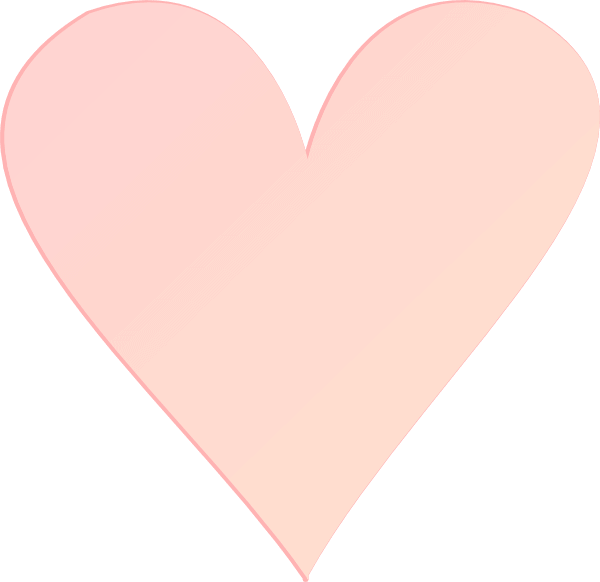 Step Five: Brows & Eyes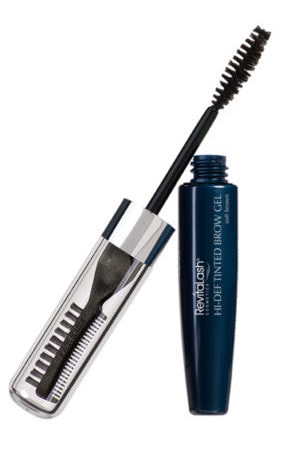 The Revitalash Hi-Def Tinted Brow Gel is our go to for a quick and easy polished brow. This mineral tinted brow gel fills in the sparse places, shapes and holds unruly brows in place. You'll love it!
Jane Iredale Smooth Affair for Eyes is our new favorite for an easy, soft shimmering eye. These cream to powder eyeshadows also double as an eyeshadow primer for powder shadow. They have recently been reformulated and are now available in 6 shades.
Step Six: Lips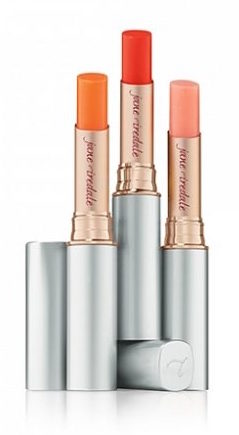 Jane Iredale's Just Kissed Lip & Cheek Stain is perfect for summer – it is available in 3 shades and offers a lip tint with intense hydration. It mixes with your own unique chemistry to create the perfect lip stain for your skin tone! In a hurry? Use it on your cheeks as a cheek stain!
Jouer's Long-Wear Lip Cream in Buff is a great nude shade to give you a subtle lip color for summer. These matte lip creams won't budge from morning till night! Prefer some shine & shimmer? Top your lip cream with the Long-Wear Lip Topper to create a perfect pout!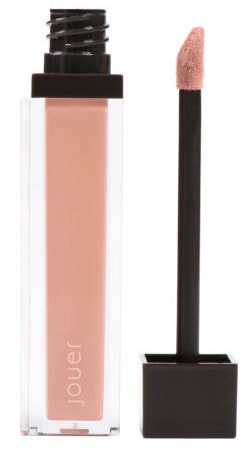 We hope this summer makeup breakdown gave you some great inspiration! All products can be purchased on our online shop or at our boutique in Downtown Boise, Idaho. As always, we are here to assist with you – please call us at 208-433-9393 with any questions!