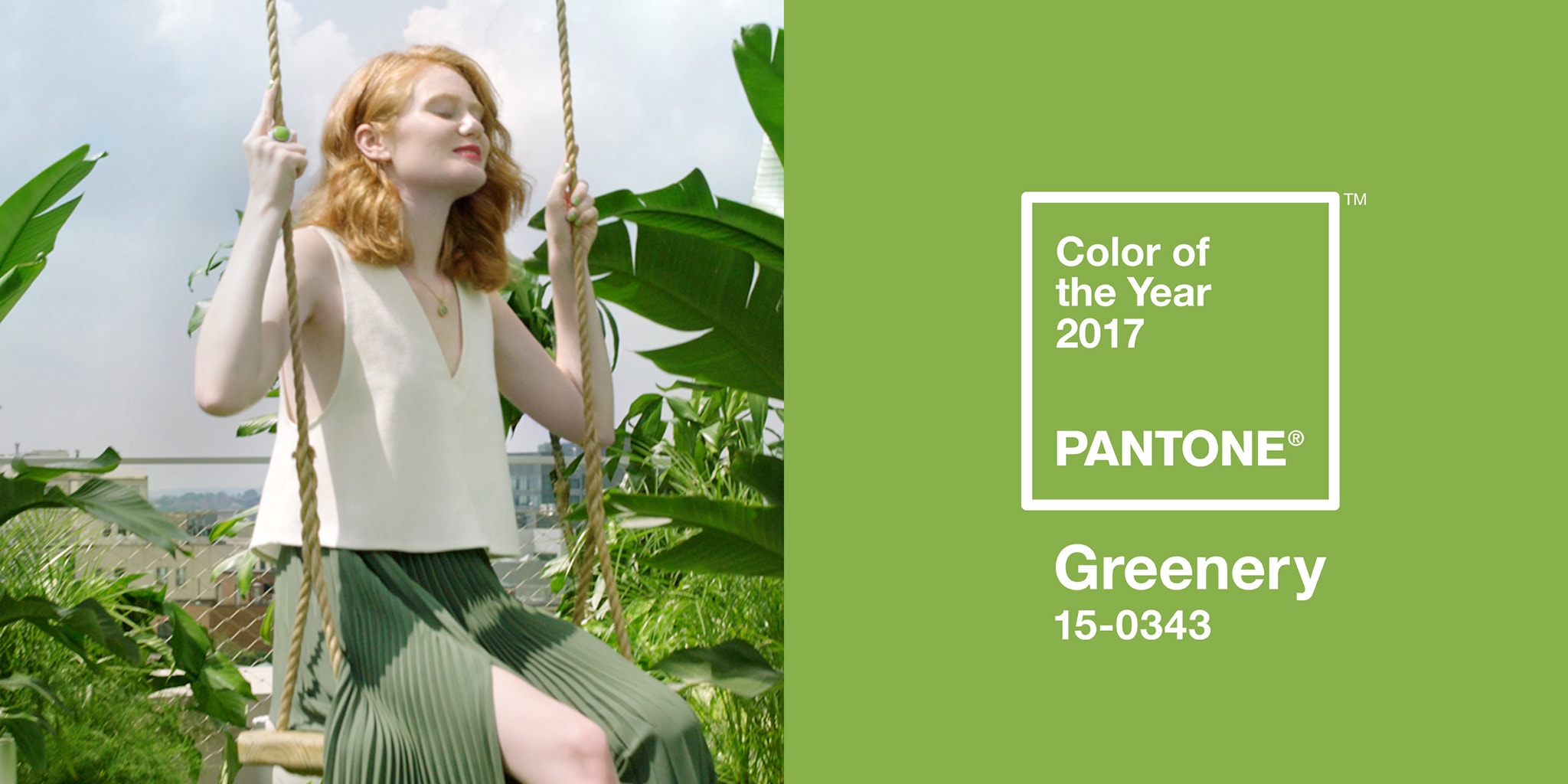 The 2017 Pantone Color of the Year is Greenery! According to FORBES online magazine, "Greenery signifies beginnings: a fresh New Year; healthier food resolutions and growing vegetarian trends; grass and the outdoors during spring and summer."  The color also symbolizes a draw towards nature and honoring our environment.
Laurie Pressman, the Pantone Color Institute's vice president, told to FORBES, "There's a growing desire to reconnect with Nature and what is real, and find ways to disconnect from technology. We need a break. We need to stop and breathe, Greenery is about unity and community—connecting to oneself and others and a higher purpose, nature."
We think this color is special because it invokes a calming and comforting feeling, while rejuvenating your spirit at the same time. We hope you feel inspired to incorporate Greenery into your life through fashion, beauty products, and decor this season! Enjoy the inspiration we have pulled together from some of our favorites!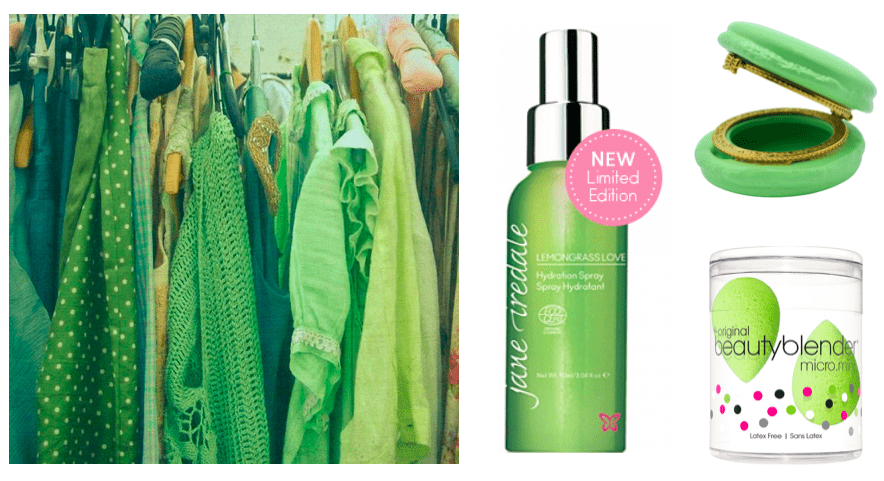 Jane Iredale Lemongrass Love Hydration Spray

Beauty Blender Micro Mini

Macaron Trinket Box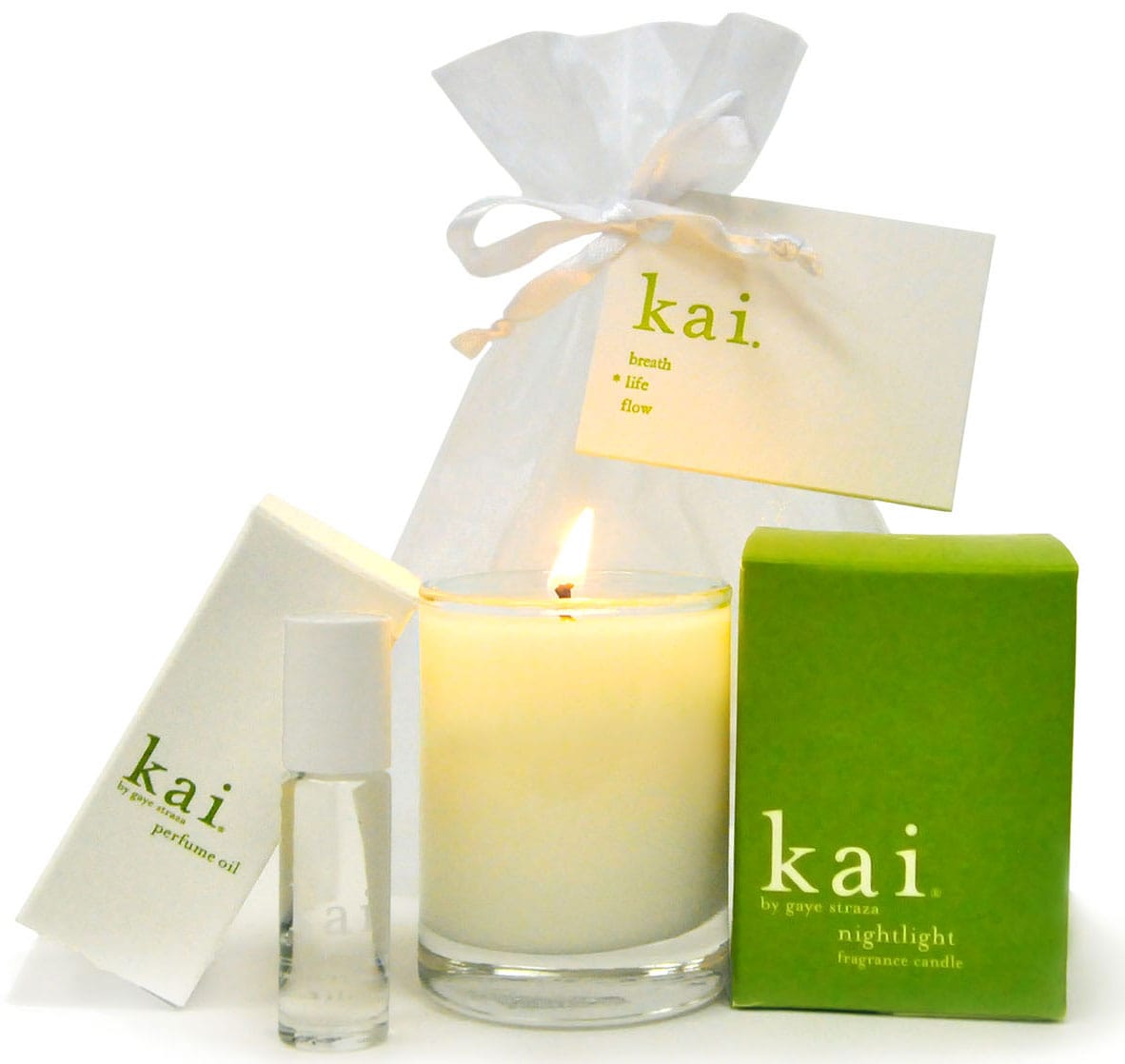 Kai beautifully encompasses not only the signature color of Greenery, but also a light beautiful scent of gardenia that connects us to nature. We love the perfume oil because it is an all natural essential oils based fragrance that you can take with you on the go. Perfect for those spring and summer getaways coming up!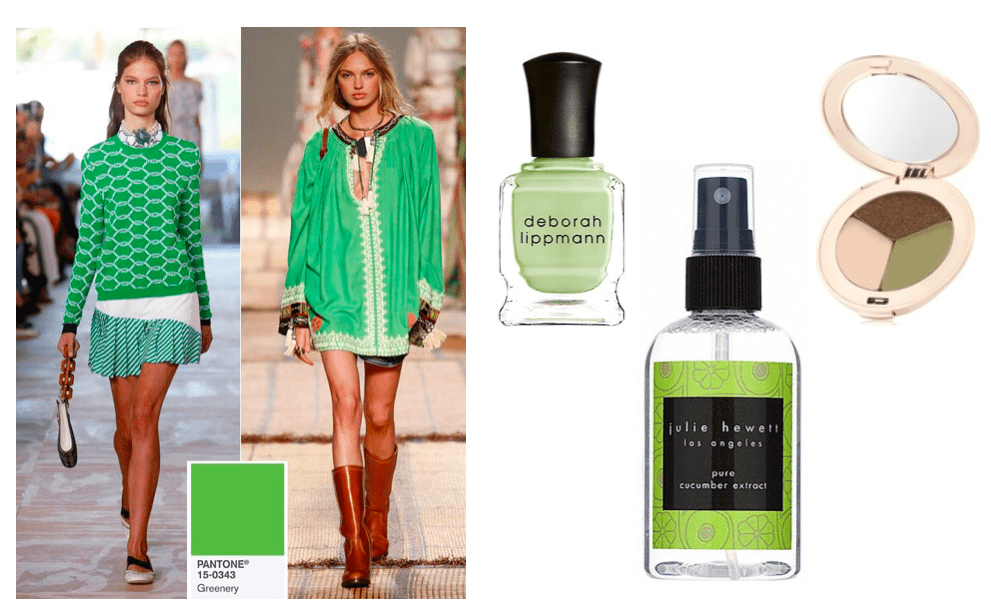 Deborah Lippmann Spring Buds

Julie Hewett Pure Cucumber Extract Facial Spray

Jane Iredale Khaki Kraze Eyeshadow Trio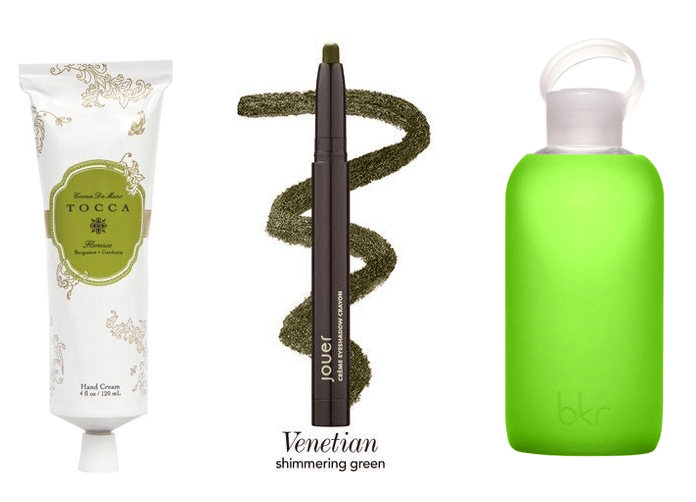 Tocca Florence Handcreme 

Jouer Cosmetics Venetian Long Wear Creme Eyeshadow Crayon

BKR Bottle "Smith"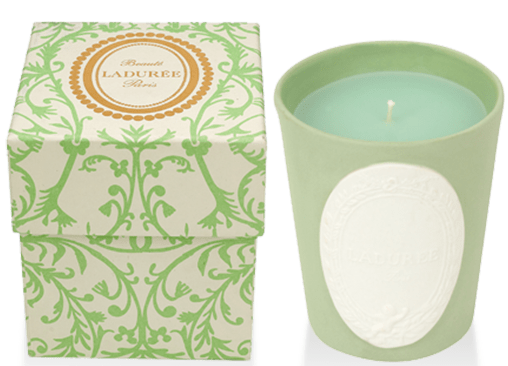 This Laduree Almandine candle is like a present to burn, the flavor of a bitter almond, a pleasant and romantic perfume. The treasure of a secret garden with all the richness of the scent of an almond tree. We adore this candle! Pair it with the beautiful Megan Hess print below and you have a match made in heaven! XOXO